BOOK GIVEAWAY: "All Sewn Up"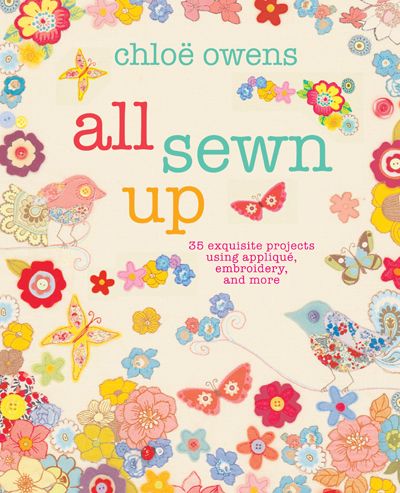 BE INSPIRED WITH 35 GREAT PROJECTS!
"All Sewn Up" by Chloë Owens (CICO Books, 2012) is sure to provide you with inspiration for gift giving this holiday season. With 35 adorable, retro-inspired projects using appliqué, embellishments, and decorative stitches you'll have lots of project ideas to choose from. Projects include home décor items, items for babies and young children, and a variety of great gift ideas for the adults in your life (or for yourself!). Each project includes clear step-by-step instructions. There's also a handy technique section to help you with all the basic stitches required.
QUICK STUFF TO SEW FOR ADDITIONAL HOLIDAY IDEAS
Chloë's book was featured in the "Cool Tools" section of our latest publication, "Quick Stuff to Sew" (Taunton Press, product #034025). For many more fabulous ideas for holiday giving, you won't want to miss this issue, now available in our online store.
LEAVE A COMMENT TO BE ELIGIBLE
If you leave a comment, you'll be eligible to win this great book. Simply tell us if you plan to make some of your holiday gifts, and whom you plan to make them for. A winner will be randomly selected on Wednesday, October 30, at midnight. The winner will be announced during the week of November 5 and notified via email.
Good luck!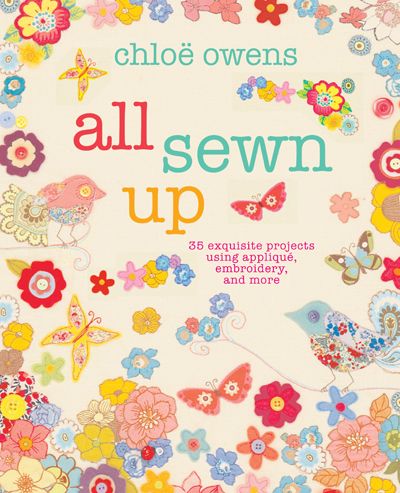 You could win this terrific book by leaving a comment below.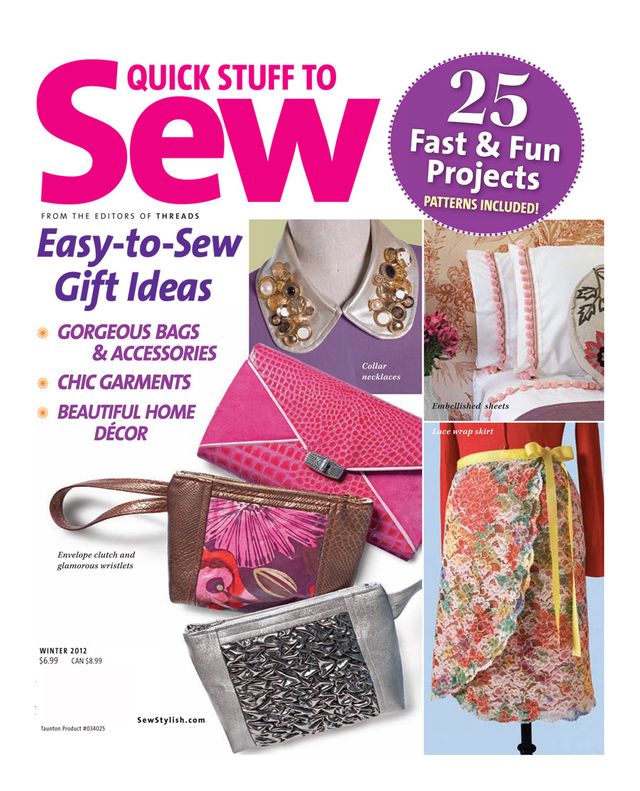 Chloë's book was featured in the "Cool Tools" section of Quick Stuff to Sew.