How to Select the Right Buttonhole for the Job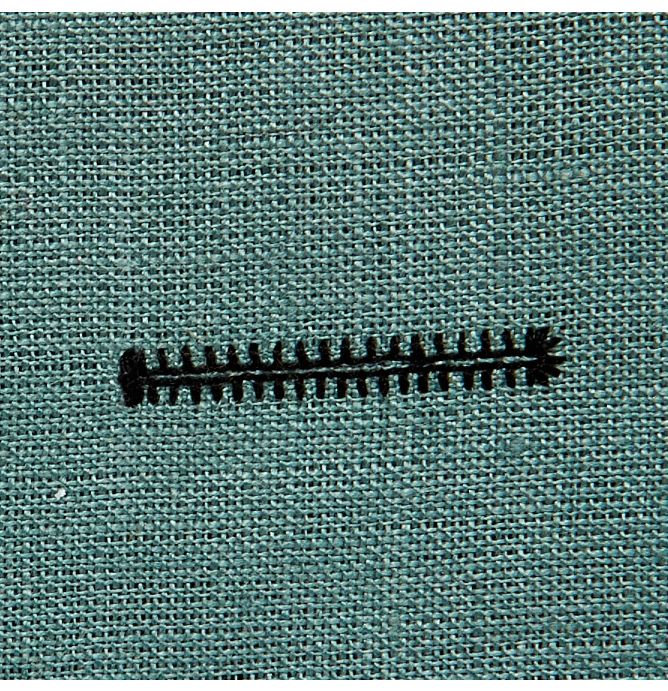 In "Buttonhole Basics" from Teach Yourself to Sew, Threads #168 (August/September 2013), author Linda Lee shares her favorite buttonhole tips and techniques. There are many different buttonhole options and its important to know the differences among them. To help make that all-important decision, we've put together a handy guide on how to select the best buttonhole for your garment type and fabric choice.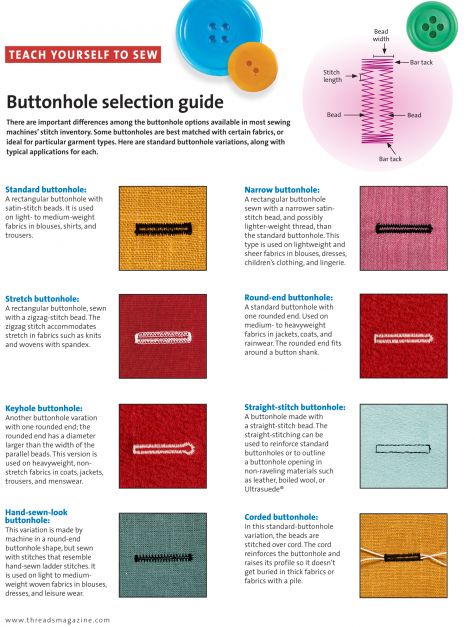 Print the buttonhole selection guide and keep it at your sewing station. You'll never second-guess which buttonhole to sew again!
NEW FROM TEACH YOURSELF TO SEW
We've been busy working on two new projects: Teach Yourself to Sew, Season 4 and the new edition of Teach Yourself to Sew, Special Issue. Season 4 will be available for pre-order in July 2013, and our special issue will hit newstands in November 2013. Learn more!