Meet the Project Runway Season 14 Cast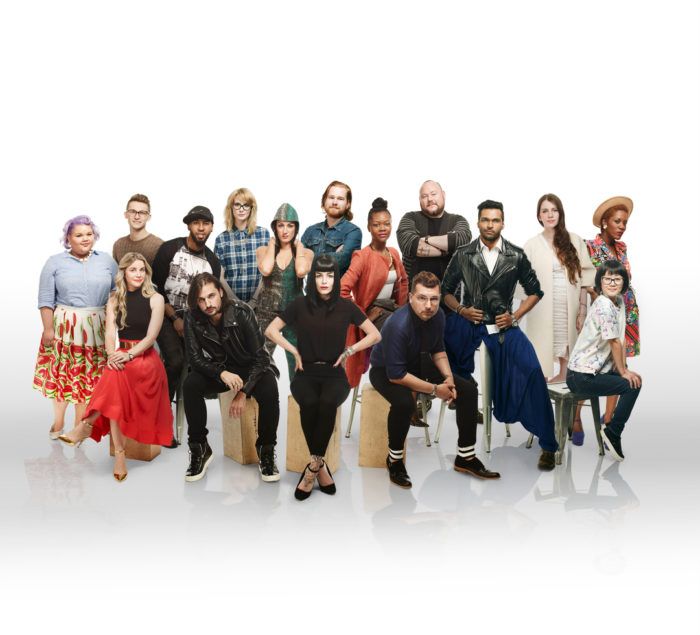 Get ready for the new season of Project Runway. The show's newest season premieres Thursday, which means new episodes are right around the corner. Get to know this season's judges and designers.
Heidi Klum will reprise her role as host and judge, while Nina Garcia and Zac Posen will complete the judges' panel. Nina Garcia, a 25-year veteran of the fashion industry, is the creative director at Marie Claire. Zac Posen is the head of luxury brands, such as Zac Posen and Z Spoke by Zac Posen. Tim Gunn will return as mentor to the competing designers.
Season 14 of Project Runway premieres at 9 p.m. EST/8 p.m. CDT Thursday, August 6 on Lifetime.
MEET THE DESIGNERS:

Amanda Perna, 28, Delray Beach, Florida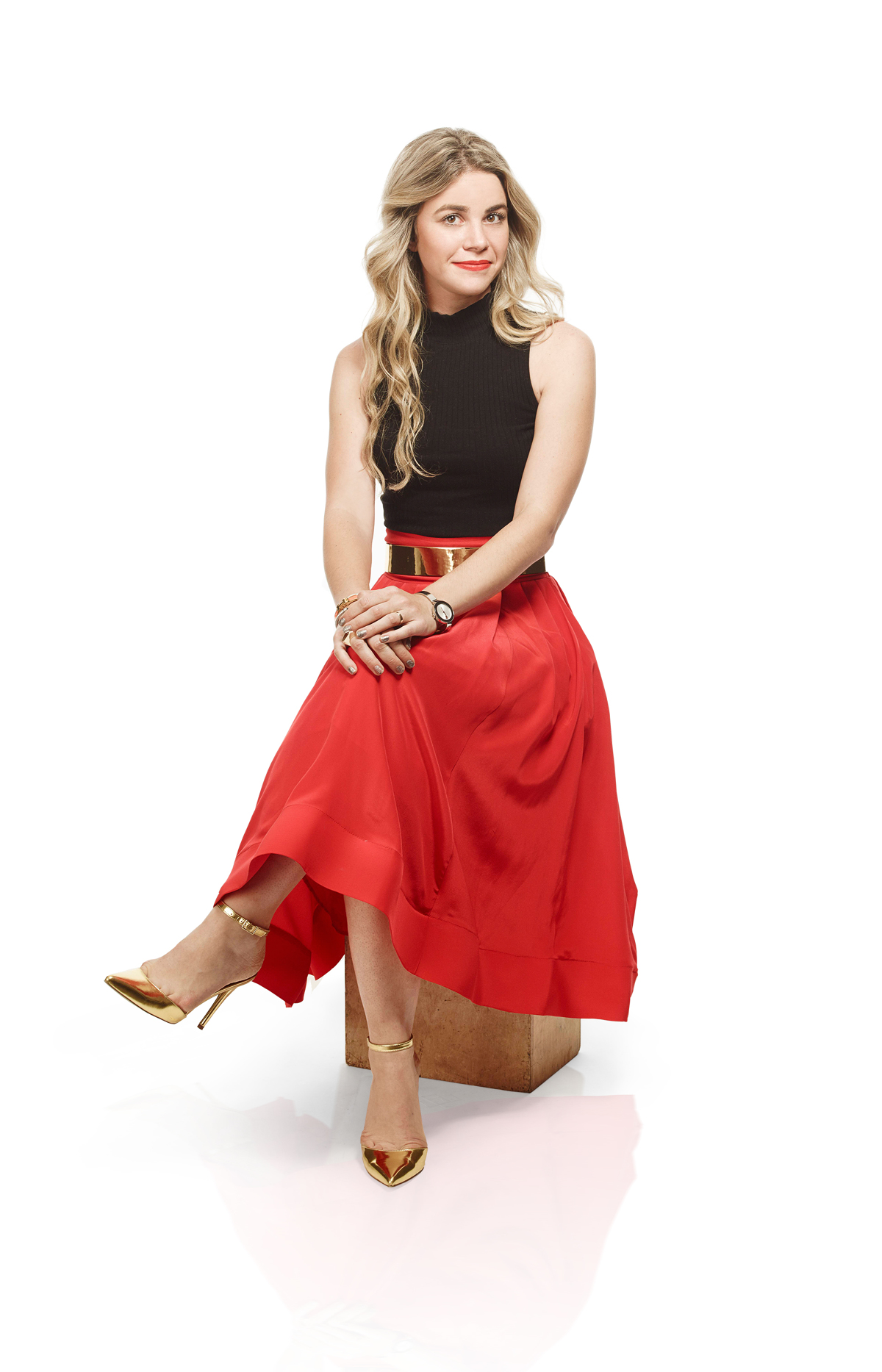 Ashley Nell Tipton, 24, San Diego, California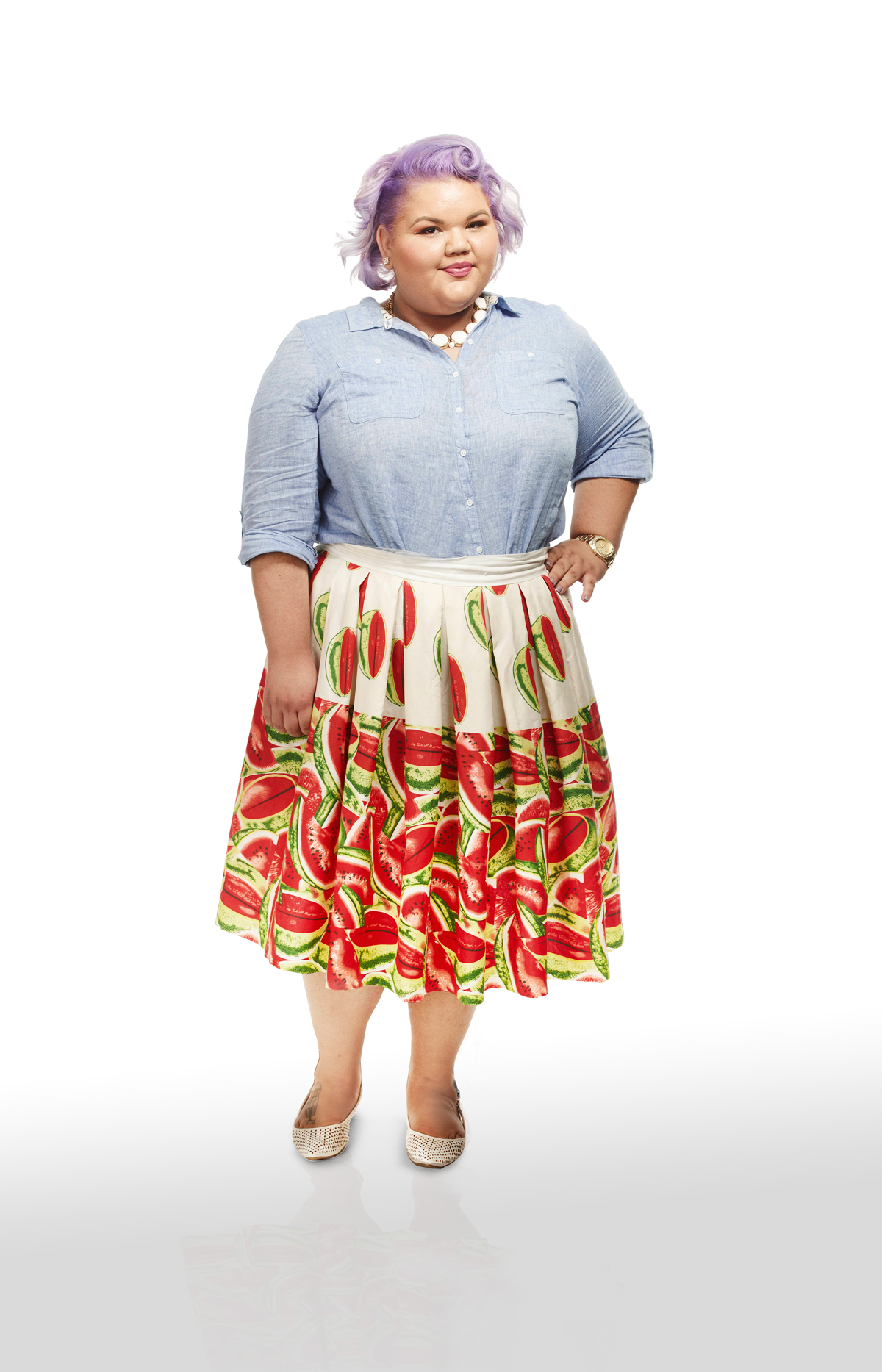 Blake Patterson, 24, Los Angeles, California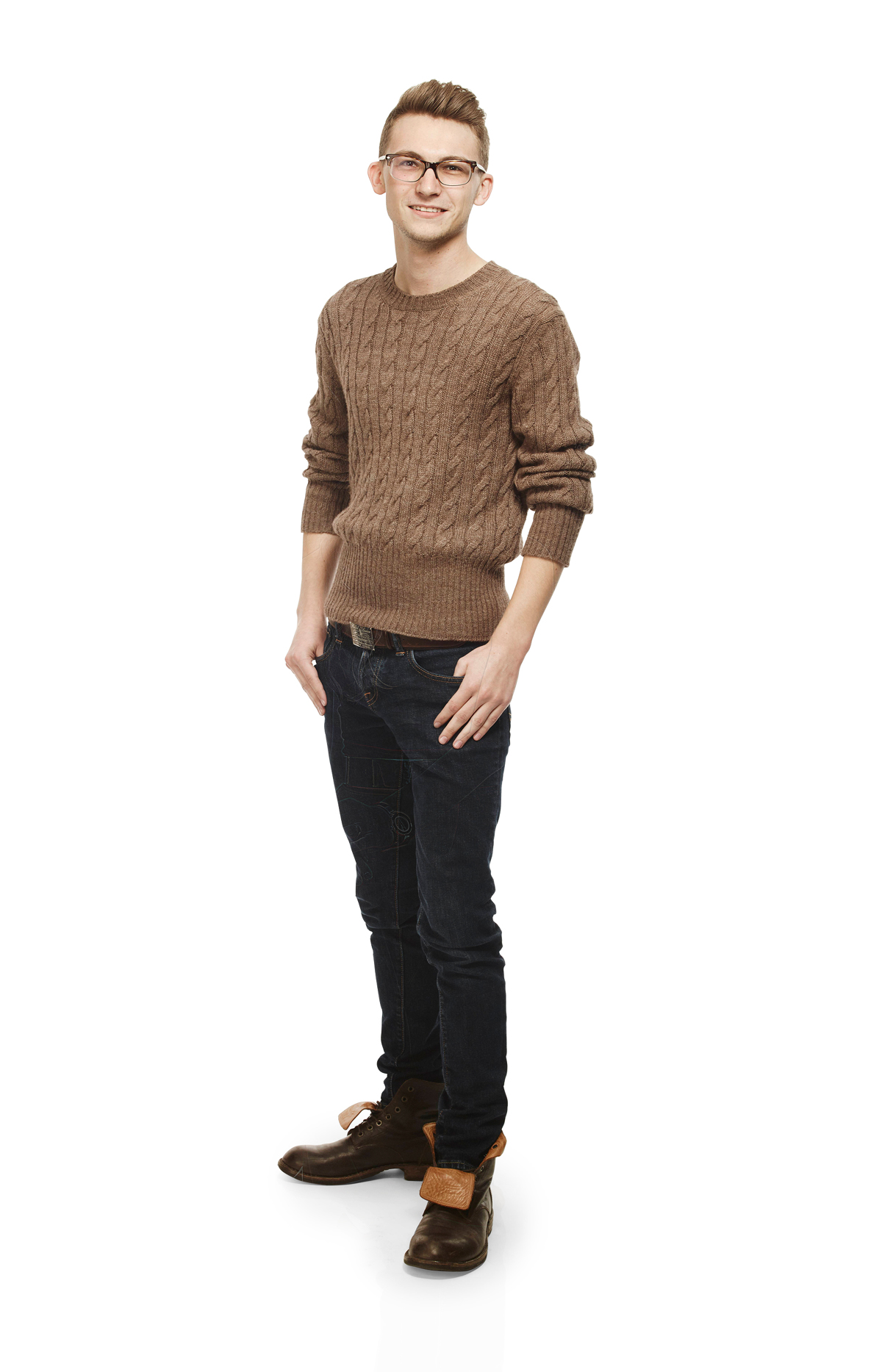 Candice Cuoco, 27, San Francisco, California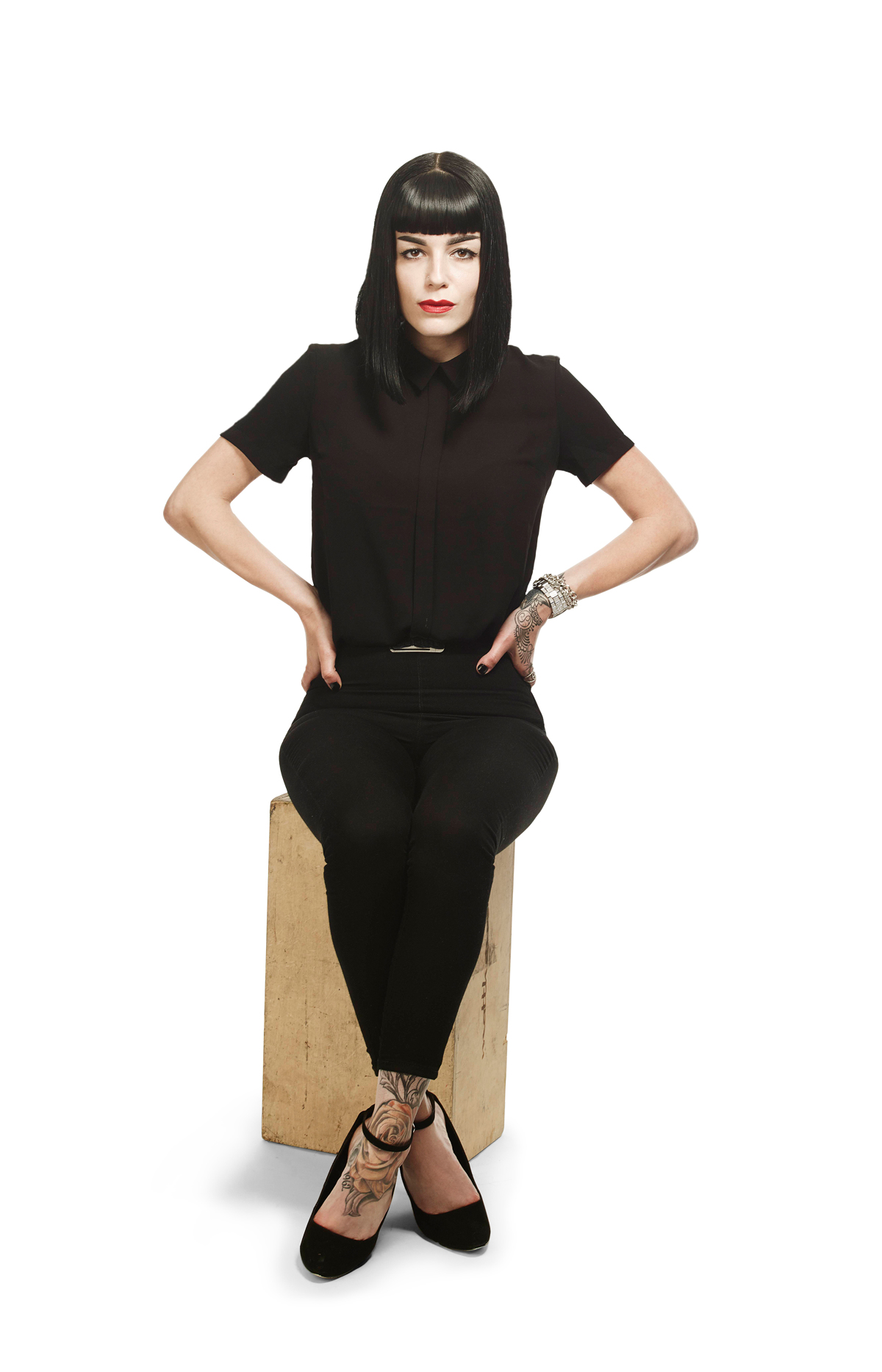 David Giampiccolo, 31, Hollywood, California
Duncan Chambers-Watson, 25, Auckland, New Zealand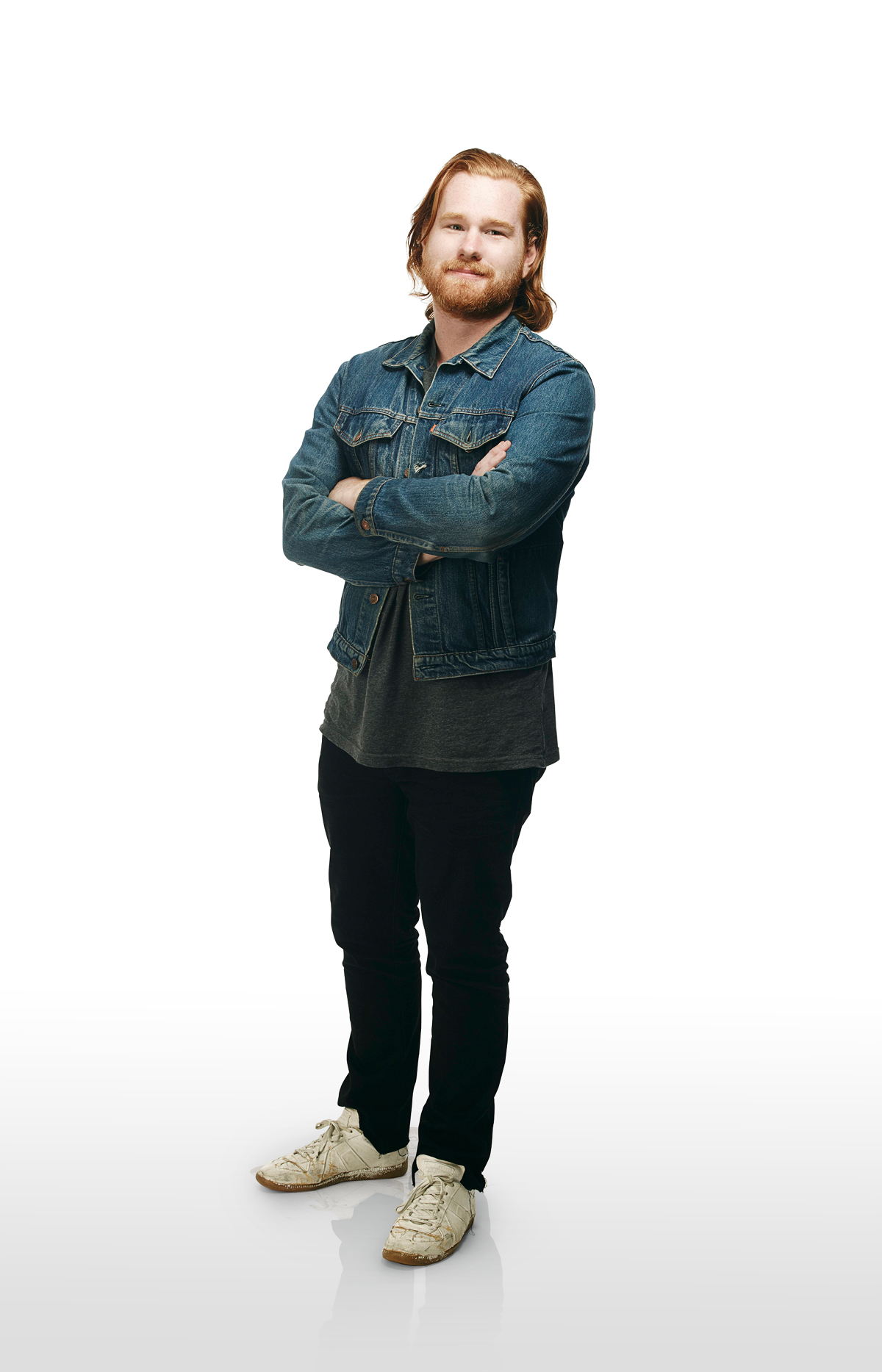 Edmond Newton, 37, Atlanta, Georgia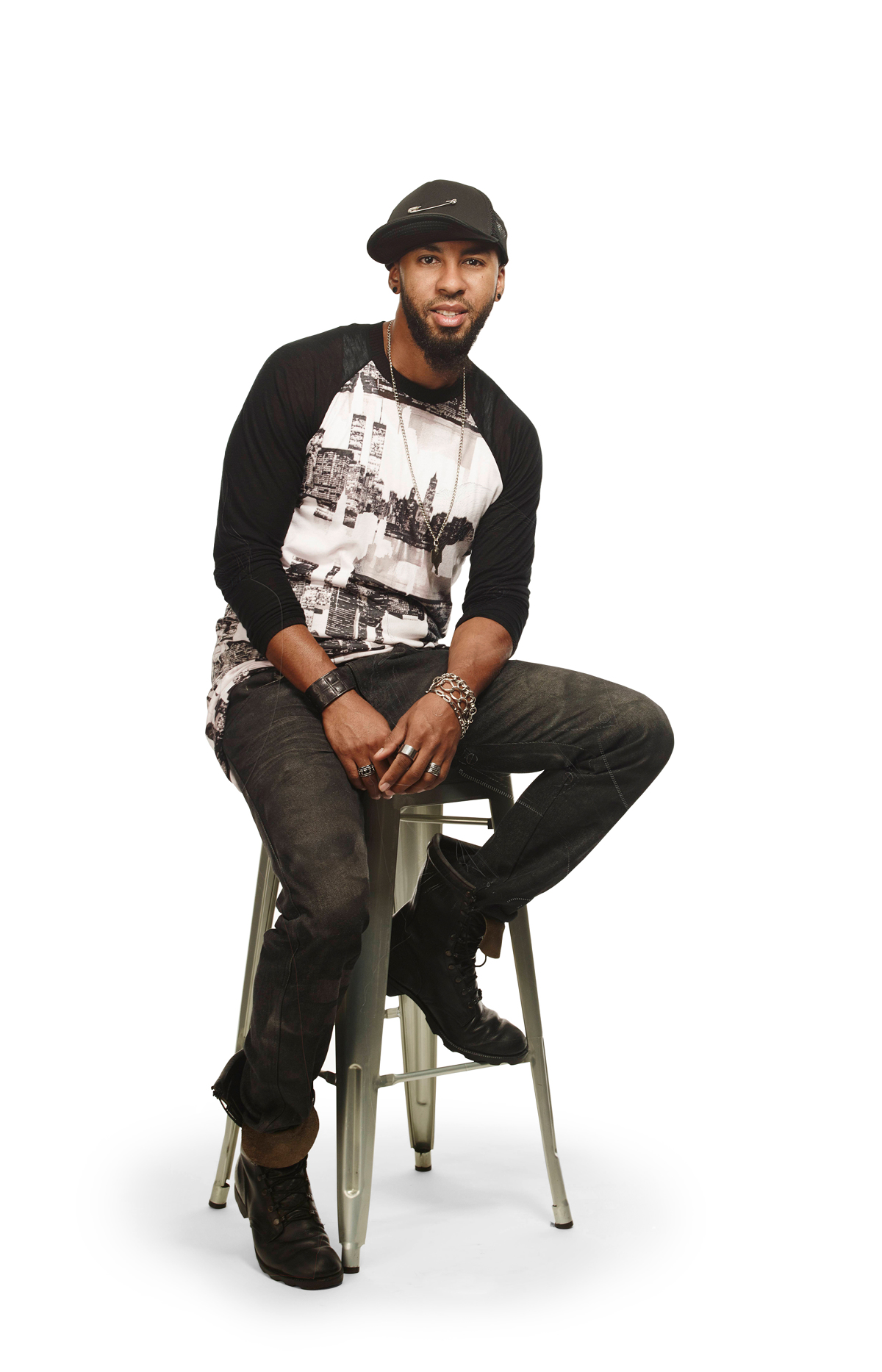 Gabrielle Arruda, 27, New York, New York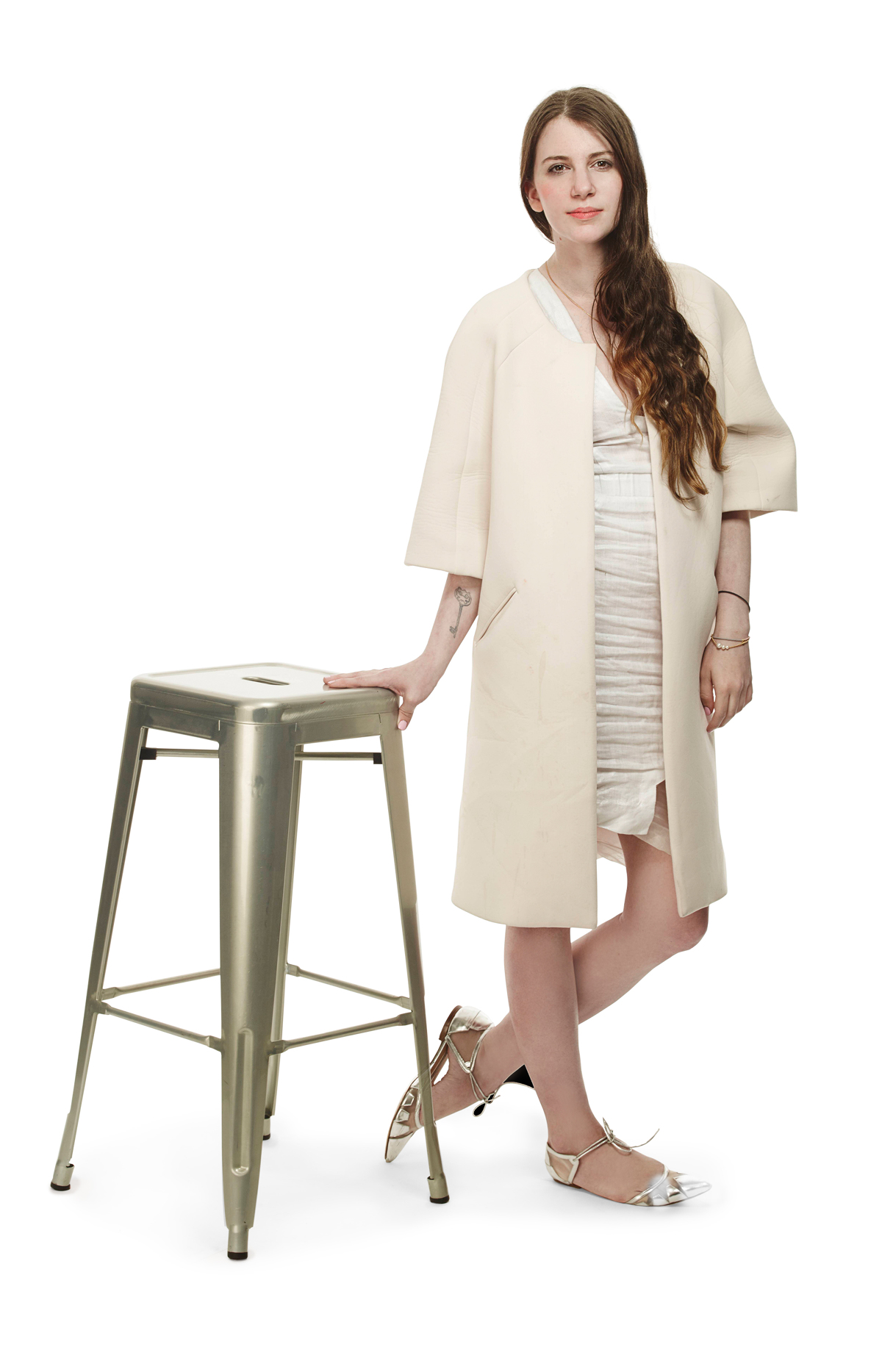 Hanmiao Yang, 27, New York, New York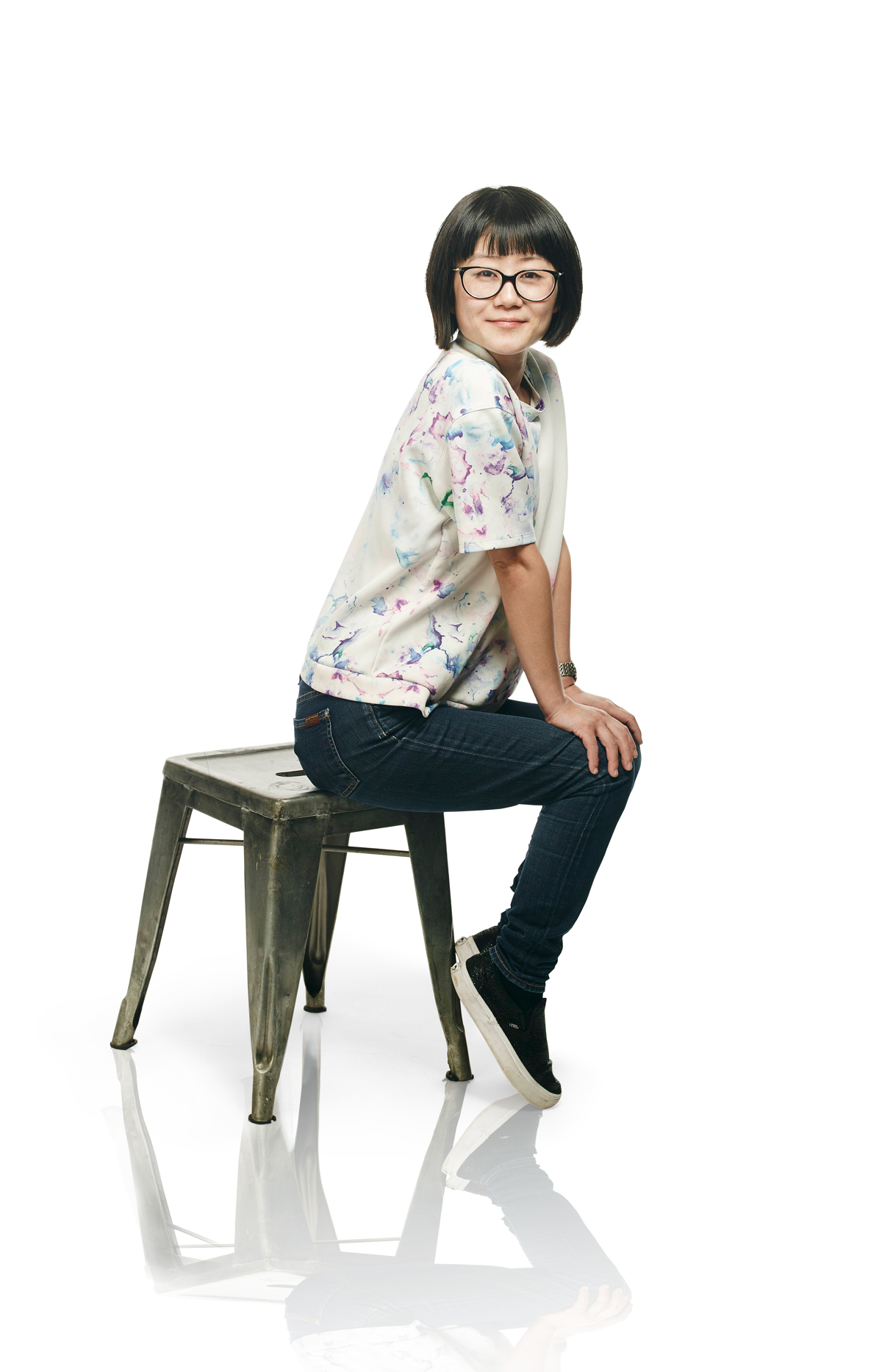 Jake Wall, 36, San Francisco, California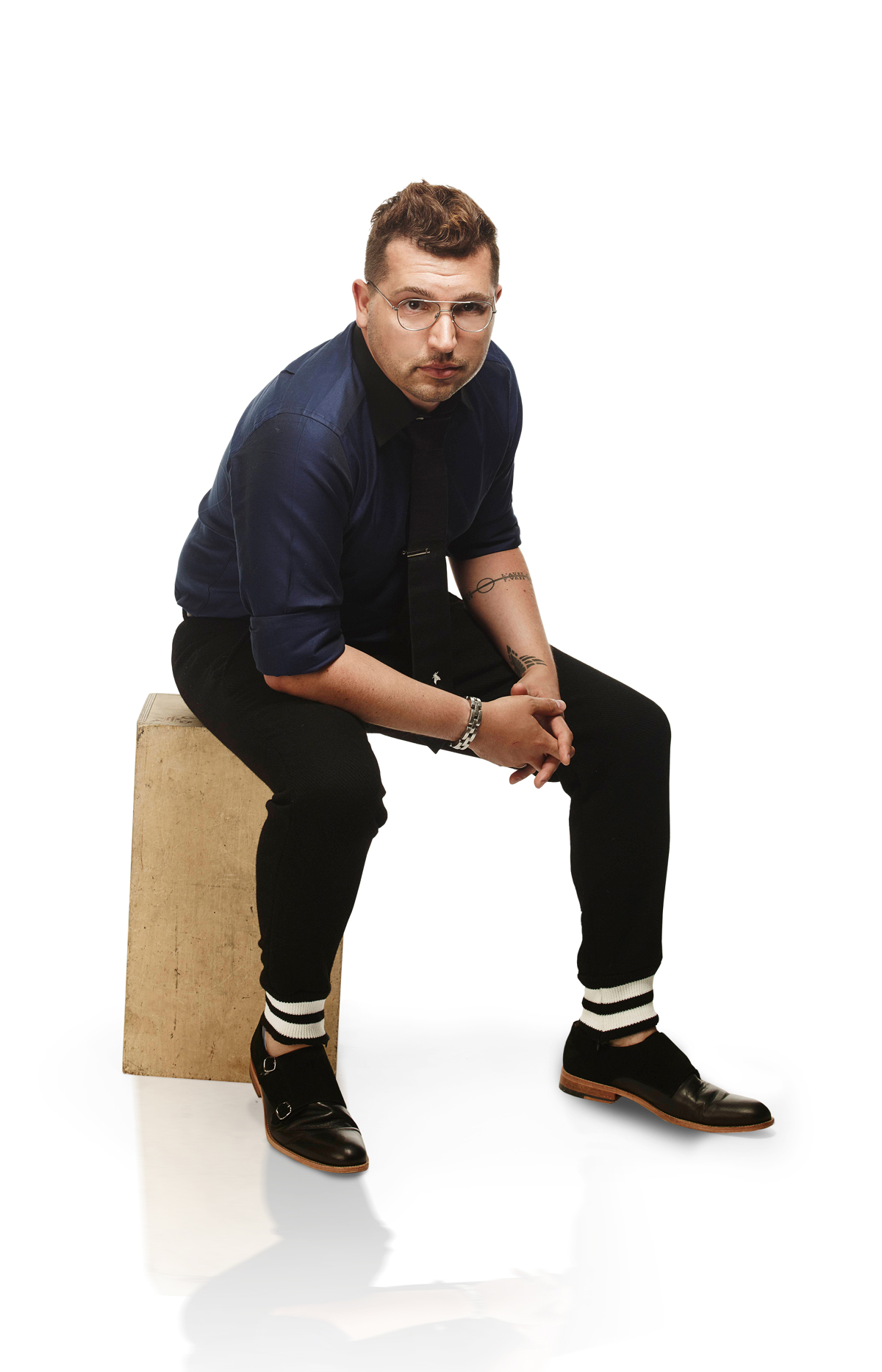 Joseph Charles Poli, 37, Las Vegas, Nevada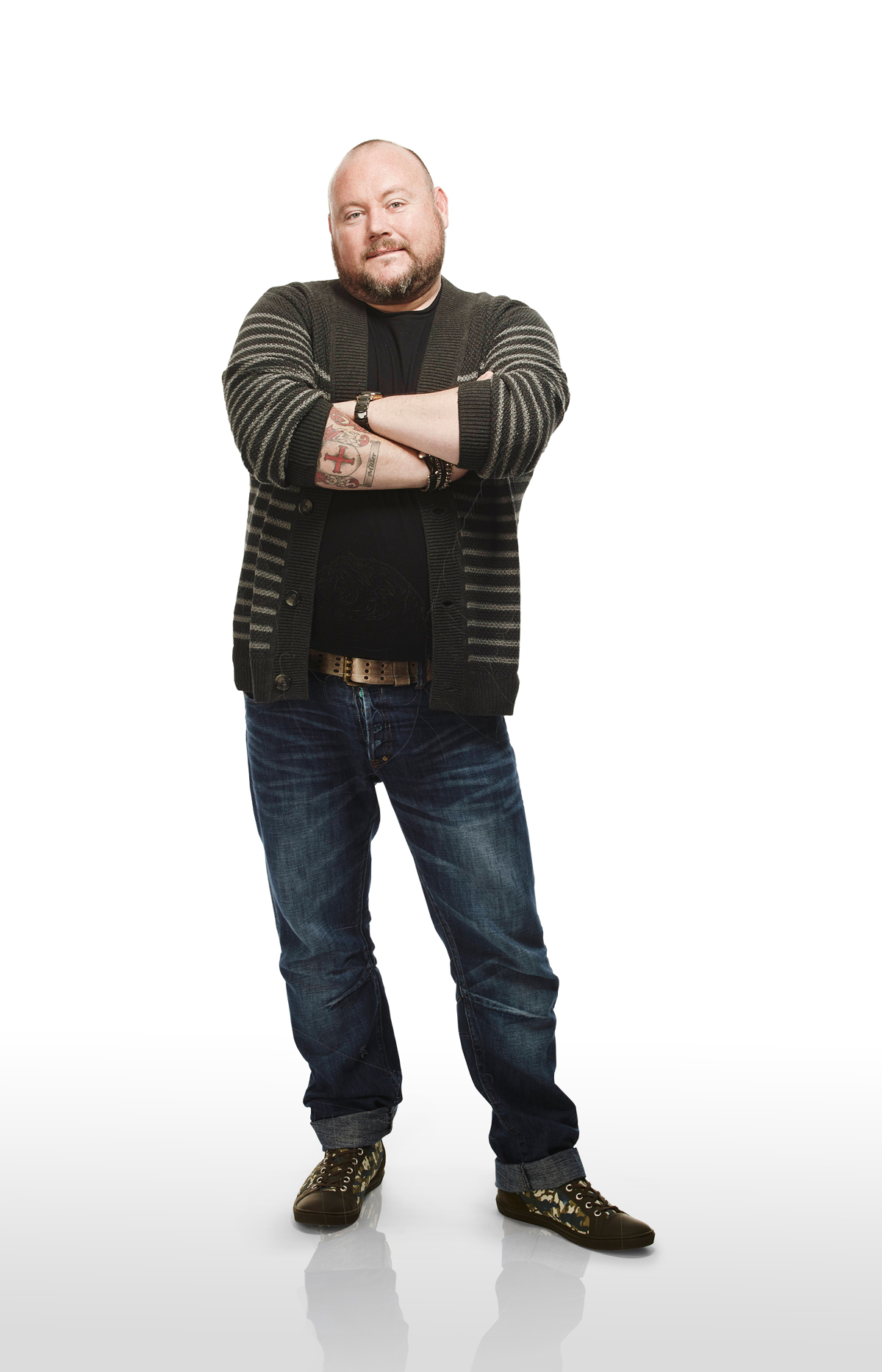 Kelly Dempsey, 31, Boston, Massachusetts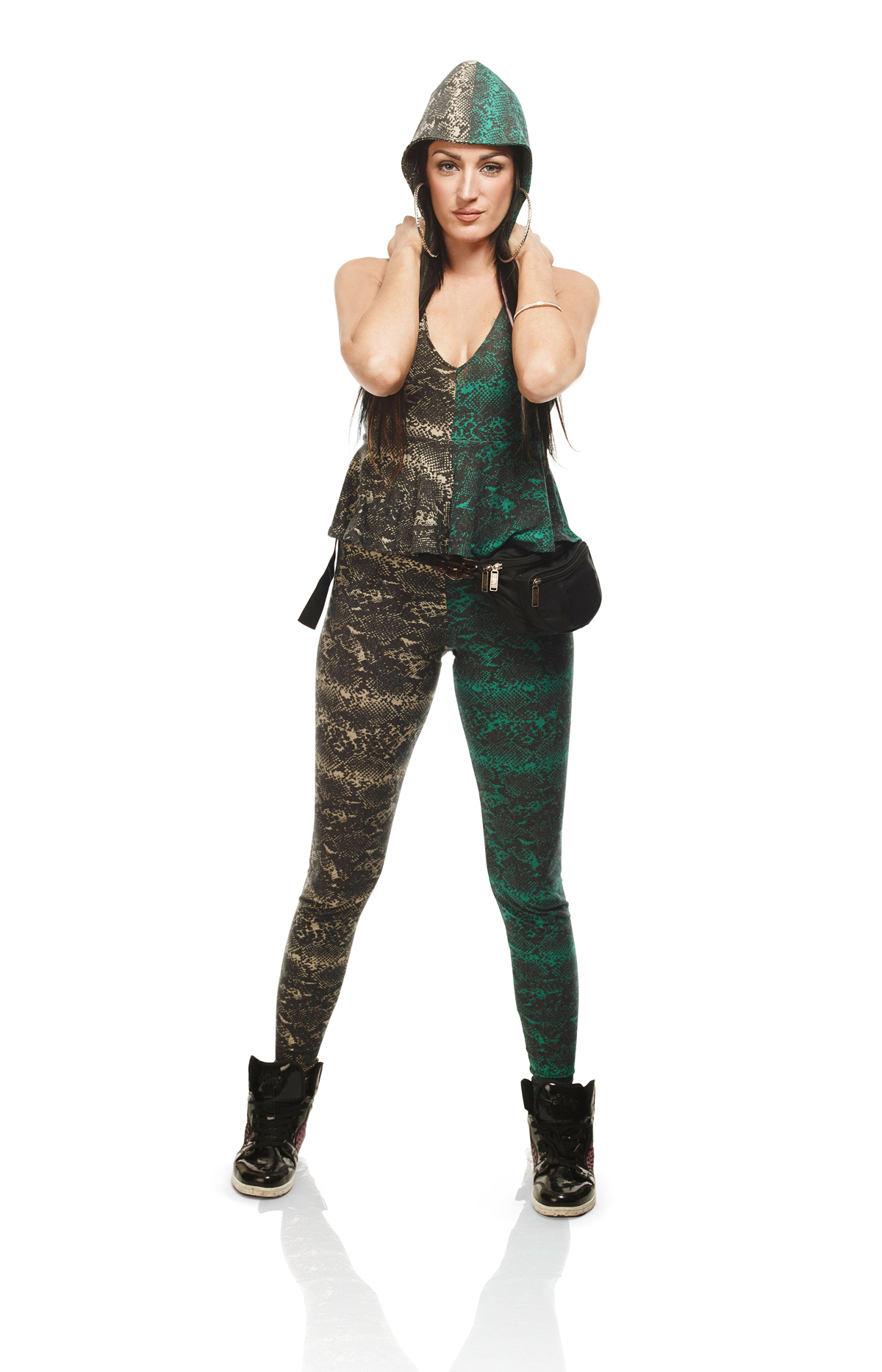 Laurie Underwood, 29, Chicago, Illinois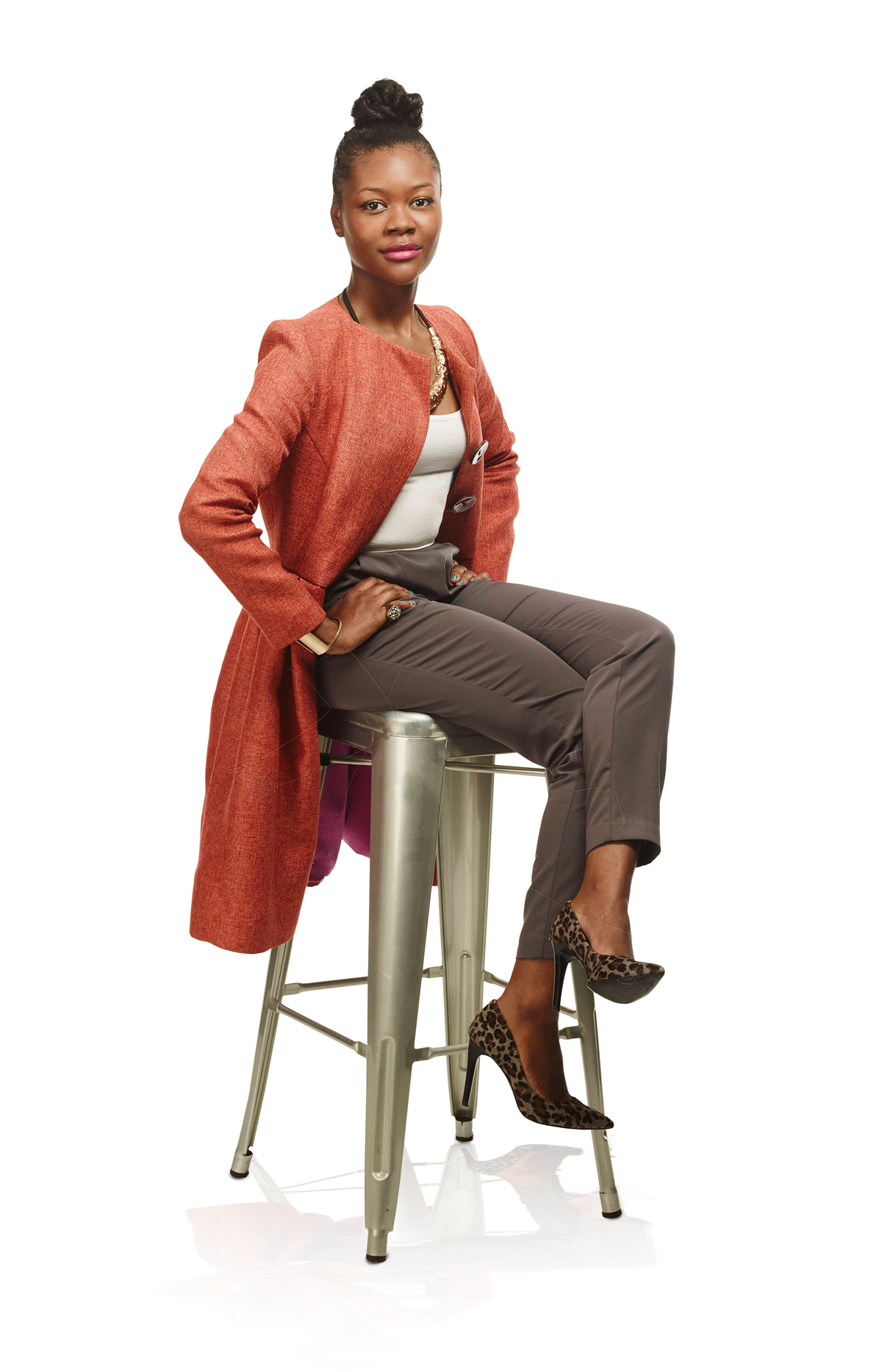 Lindsey Creel, 28, Austin, Texas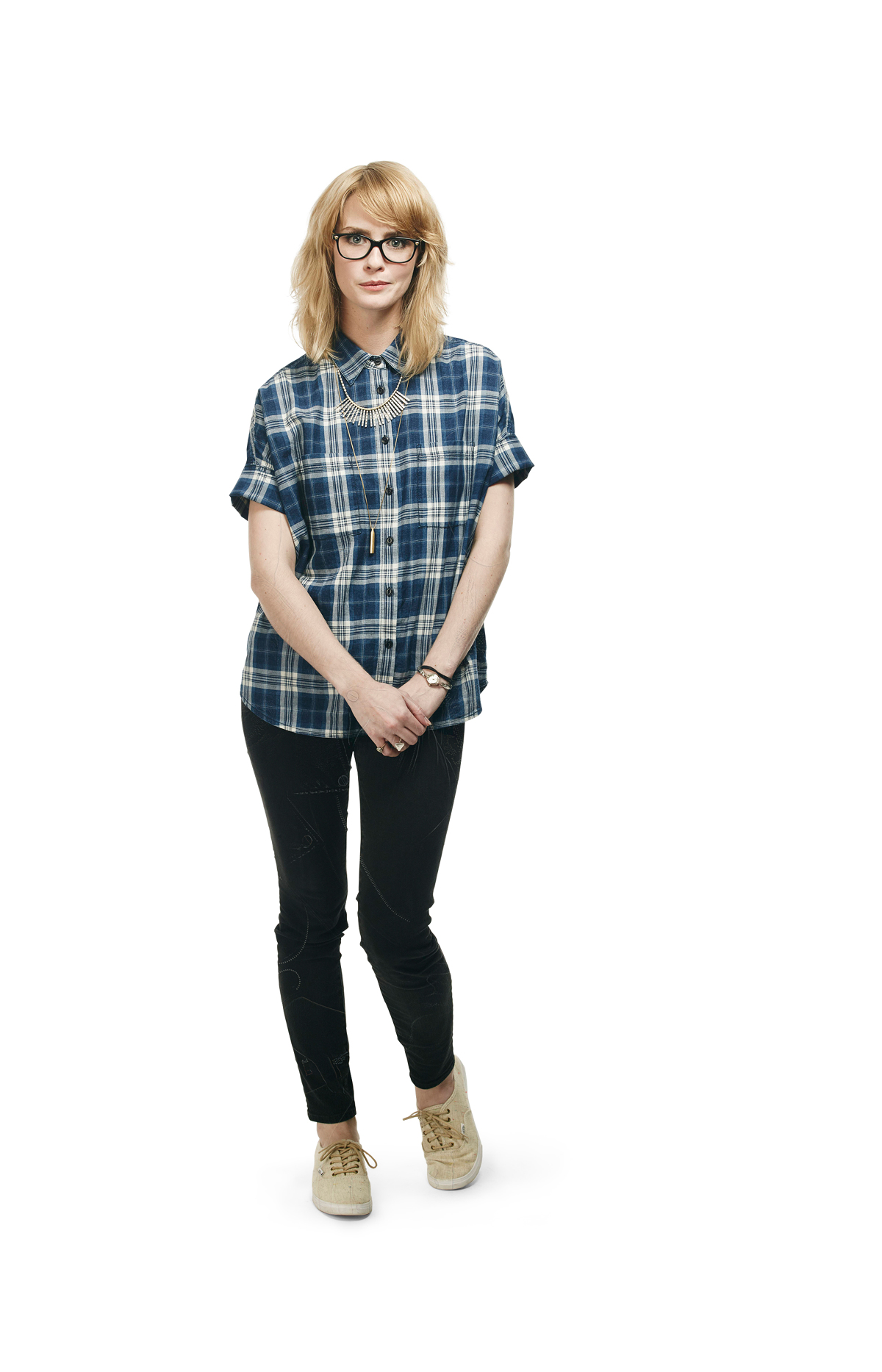 Merline Labissiere, 32, Savannah, Georgia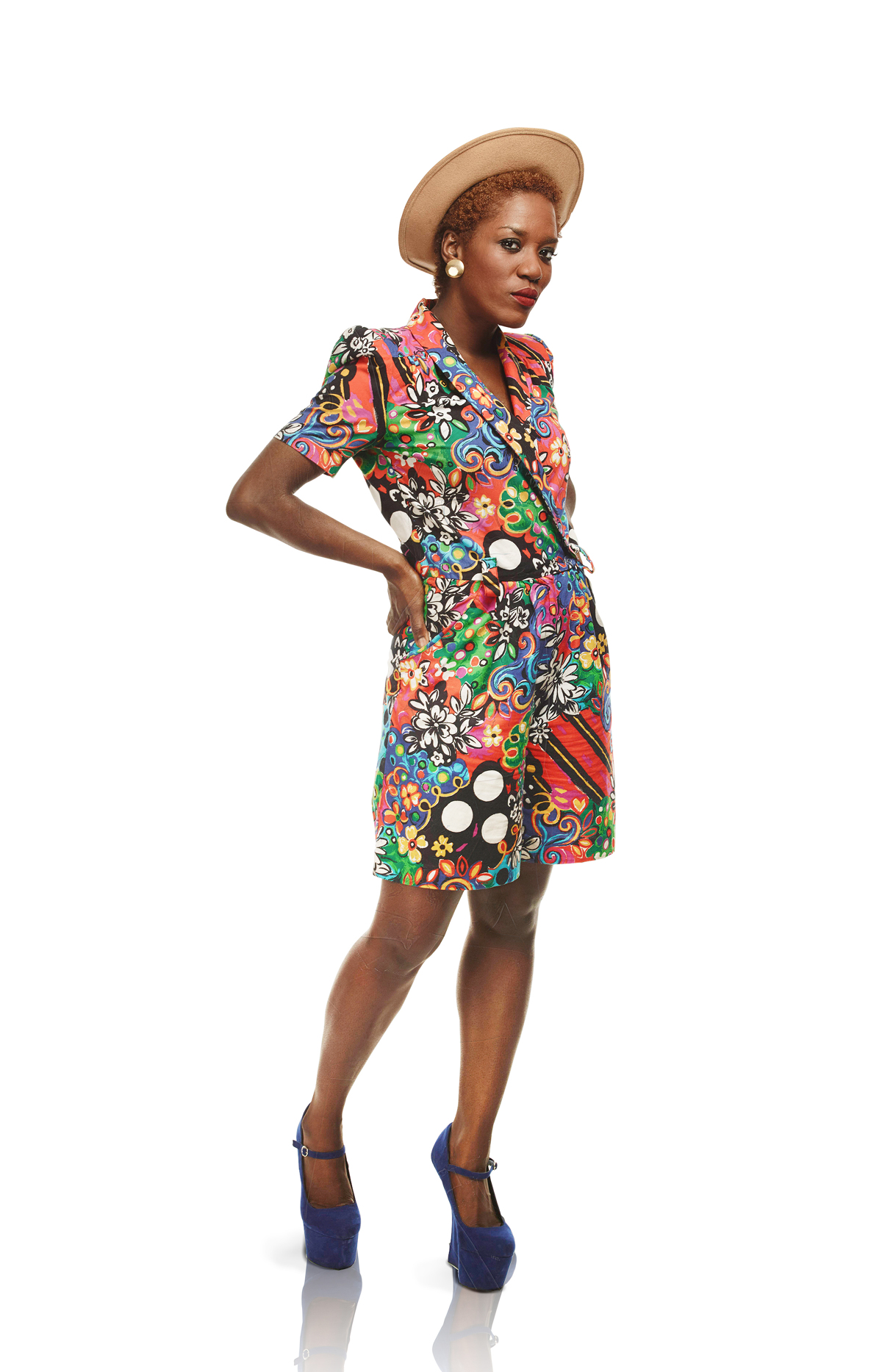 Swapnil Shinde, 34, Mumbai, India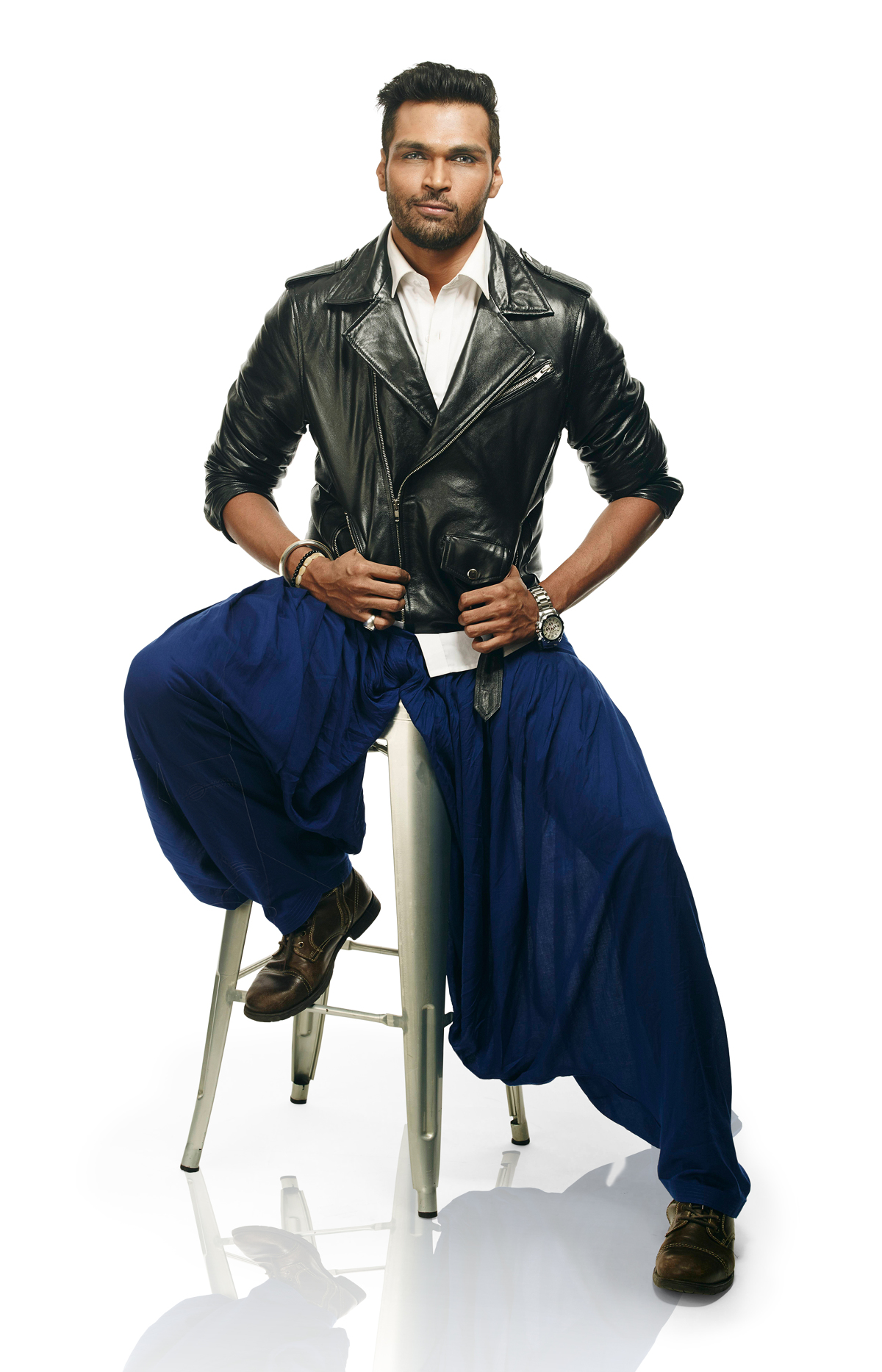 Which designer are you most excited to watch this season? Share your comments below, and don't forget to tune in Thursday night, August 6, at 9 EST/8 CDT on Lifetime.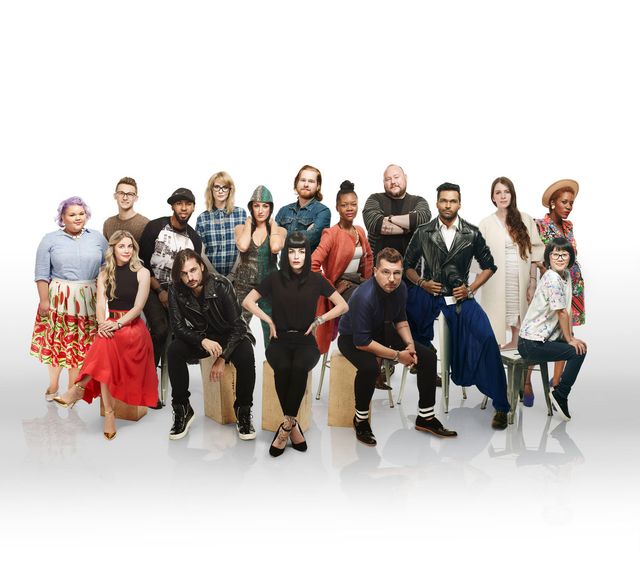 Project Runway Season 14 designers.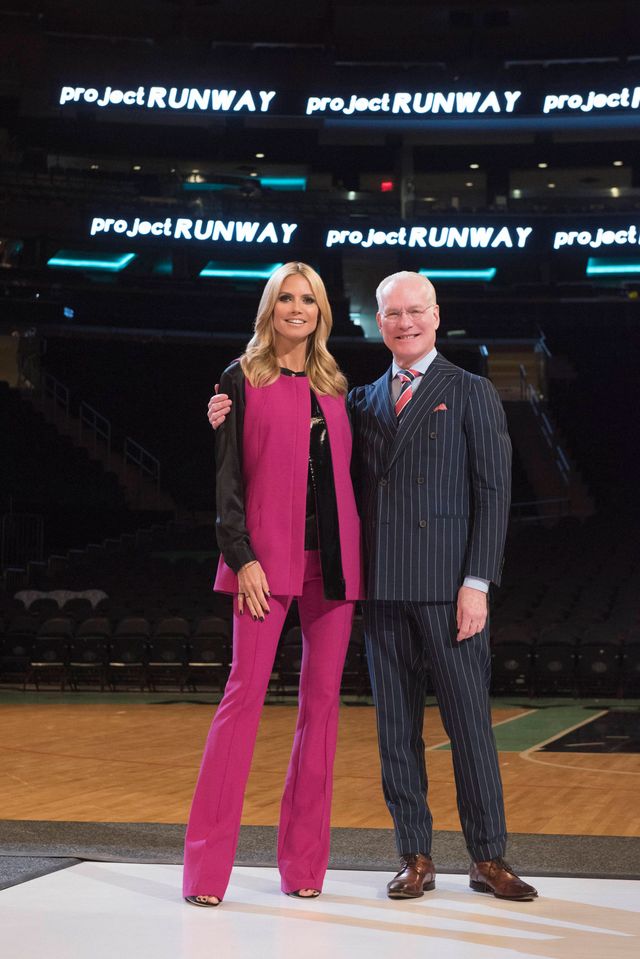 Judge and host Heidi Klum and mentor Tim Gunn are ready on the set.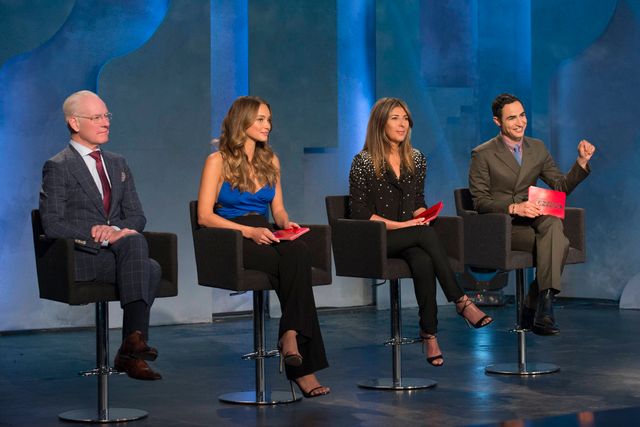 Left to right: mentor Tim Gunn, guest judge Hannah Davis, and judges Nina Garcia and Zac Posen serve on the judging panel.