Overcoming Sewing Challenges | Episode 5
The editors discuss ways to overcome sewing challenges.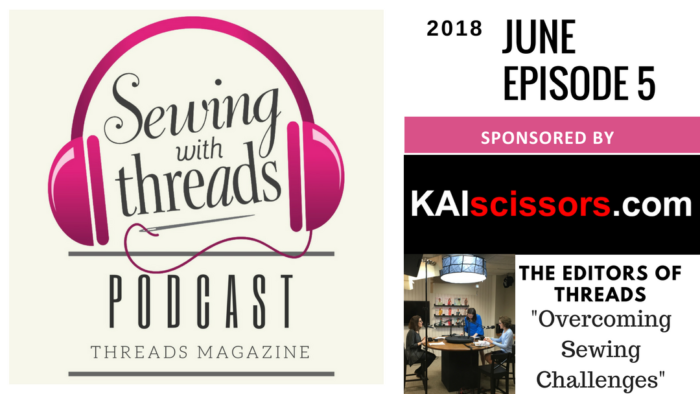 During Episode 5 of the Sewing With Threads podcast, Threads magazine editors chat about sewing challenges they have overcome.
In this episode, prom dress problems kicked off the discussion with Senior Technical Editor Carol J. Fresia reflecting on a challenge with a knit dress she recently completed for her daughter's special event.
Carol explains approaches to handling knits in "Expert Tips for Finishing Knits," first published and titled "Finishing Knits" in Threads #183, Feb./March 2016.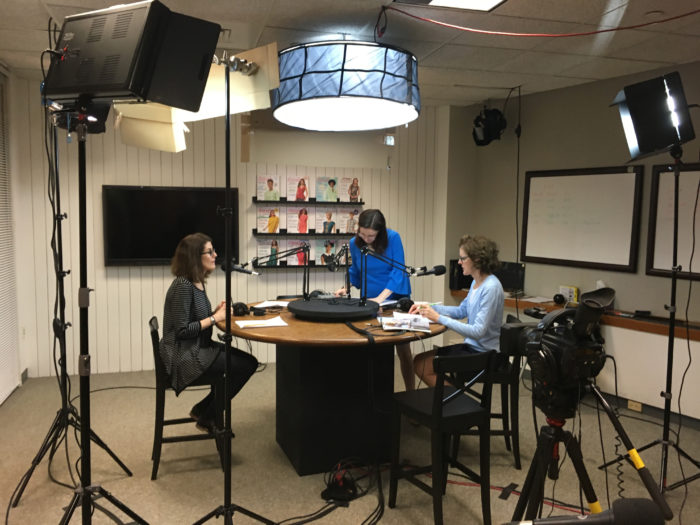 More on Working with Knits
"Tips on Sewing and Fitting Knits" by Connie Crawford
"Knit Know-how" by Judith Neukam in Threads #176, Dec. 2014/Jan. 2015
"Lightweight Knits" by Connie Crawford in Threads #167, June/July 2013
Senior Copy/Production Editor Jeannine Clegg discussed a challenge with shortening the hem of her niece's ready-to-wear prom dress. The chiffon-like polyester fabric was off-grain in some places, which seemed to throw off the chalk markings Jeannine made as a hemming guide. Threads' readers who have a similar hemming project may want to read "How to Sew a Narrow Hem on Lightweight Fabrics." Editor Sarah McFarland suggested this post; the method detailed was used in her recent Pattern Hack article in Threads #194, Dec. 2017/Jan. 2018.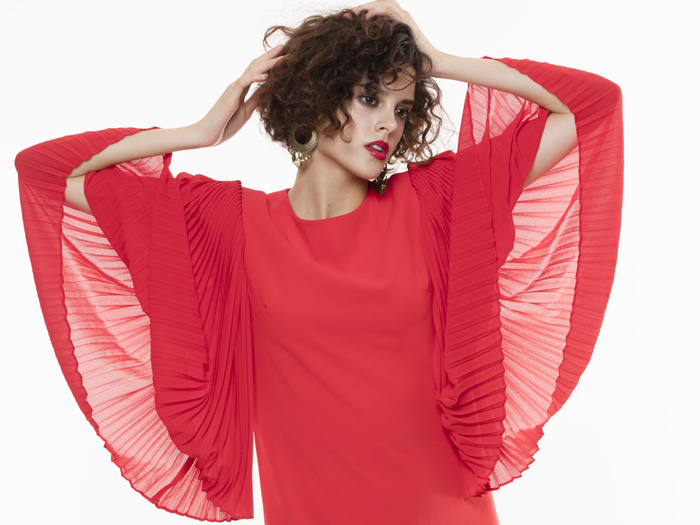 The editors also discuss what to avoid: shortcuts, rushing a project, and sewing while tired. They agreed on one sewing basic not to avoid: pinning or basting. When you don't baste or pin an item properly, the final stitching can turn out poorly.
Each editor also shared a piece of advice for overcoming sewing challenges. Jeannine recommended experimenting with a new project or technique. She described how she created twisted bias strips on an evening handbag, borrowing the technique explained and completed on a skirt by Kenneth D. King in "Embellishments: Garnish with a Twist," Threads #158, Dec. 2011/Jan. 2012.
Editor Sarah McFarland answers the Five Speedy Sewing Questions for this podcast, so be sure to find out what her favorite sewing term is, who taught her to sew, and more.
Listen to Episode 5 and previous episodes on iTunes and Stitcher, download podcast, or click on the play button below.
We have created a podcast survey to help guide our content. Please take a moment to answer a few questions.