Why Don't You . . . ? Create an Evening Envelope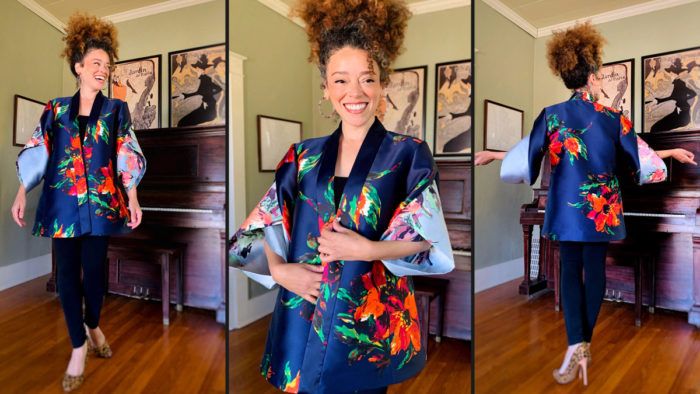 In the mid-1930s, Diana Vreeland's weekly words of advice in her Harper's Bazaar "Why Don't You . . .?" magazine column ranged from mildly extravagant to completely out of this world.
If there's anything we need right now, it's a little whimsy, in portions great and small. The current cocktail of colder weather, rollercoaster world events, and lives lived mainly on screens, needs a bit of sugar. My aim is to give you a spoonful—or 12—and inspire you to create your own bits of happiness.
Inspired by Diana Vreeland
For the next few months, I'll be taking some of Vreeland's wildest gems and reimagining them from a sewist's perspective—and yes, I'm specifically using the word "sewist" as a descriptor. Like Vreeland, I believe in the artistry of fashion, life, and words. I'm all about what looks pleasing to the eye, in all aspects of life. To me, sewist is where artist and sewer meet.
Because the holidays are coming up in minutes, and they're looking a lot different for everyone this year, I'm sharing some inspiration from Vreeland's holiday gift suggestion from December 1936: "Why don't you . . . give a length of exquisite brocade—enough for an evening envelope, to bind a favorite book, or make a little jacket?"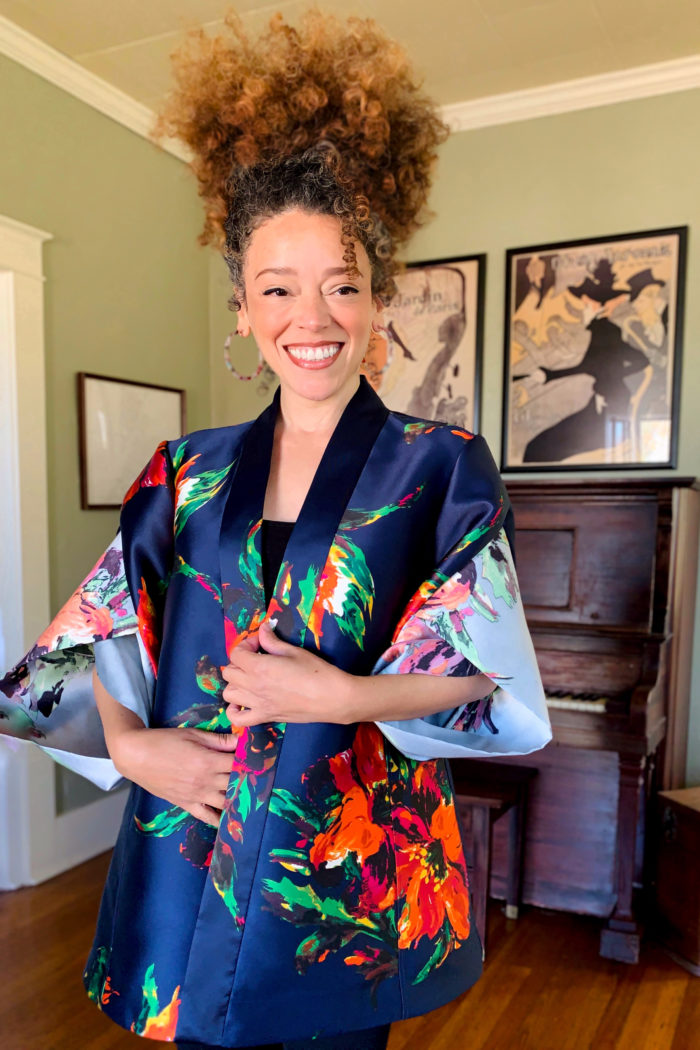 Gift-making mad dash
In December 2016, a friend of mine threw out this holiday gift challenge in a text chain: "BIG gift-giving this year. I have to make up for the last two years."
I replied: "Oh, it's on. Like Donkey Kong."
And that's how, on December 14, 2016, I found myself tearing my stash apart, looking for enough glitz to clothe not one, but four girlfriends in holiday cheer—because I am an overachiever with a fierce competitive streak.…
Start your 14-day FREE trial to access this story.
Start your FREE trial today and get instant access to this article plus access to all Threads Insider content.
Start Your Free Trial
Already an Insider? Log in