Tools That Give Fabric a Clean Crease
Devices to press and mark fabric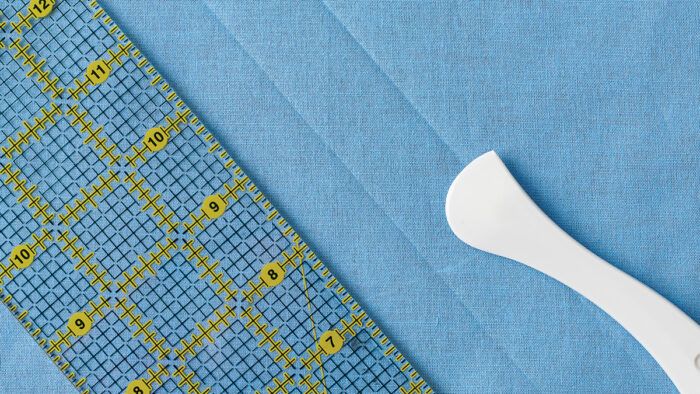 Sewers through the centuries have always needed the means to mark stitching lines, fold hems, flatten seams, and perform other basic tasks in garment construction. Over time, implements were invented to make these tasks easier and more accurate. These tools were made from bone, wood, and other natural materials. In a time when irons were scarce and difficult to use, these devices were indispensable. Many of the ancient designs are still in use, even as new notions made from modern materials are invented. Whether the stitching is by hand or machine, these items should be in every sewer's toolbox.
Hera markers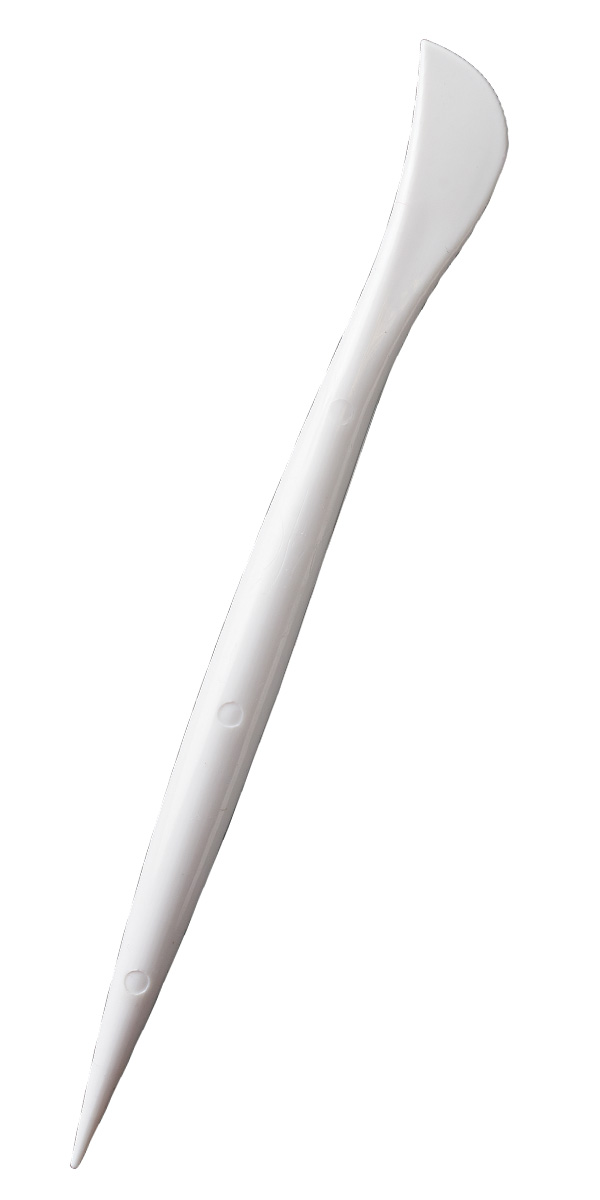 One of the oldest and most recognizable creasing tools is the hera marker. The Japanese word "hera" translates to "spatula," and the tool has been traditionally used for generations by kimono makers.
Time-honored tool
The marker's shape is likely ancient in design. The flat, curved end has a narrow, honed edge. This bladelike edge can be run along a ruler or similar guide to create a mark. The mark is made by the edge temporarily creasing and flattening the fibers under pressure. The flattened fibers reflect the light differently, which makes the line easy to see. The creased mark is an excellent stitching guide, and it makes the fabric easy to fold along that line. The flat edge of the tool works well as a folding and pressing tool to further set the crease.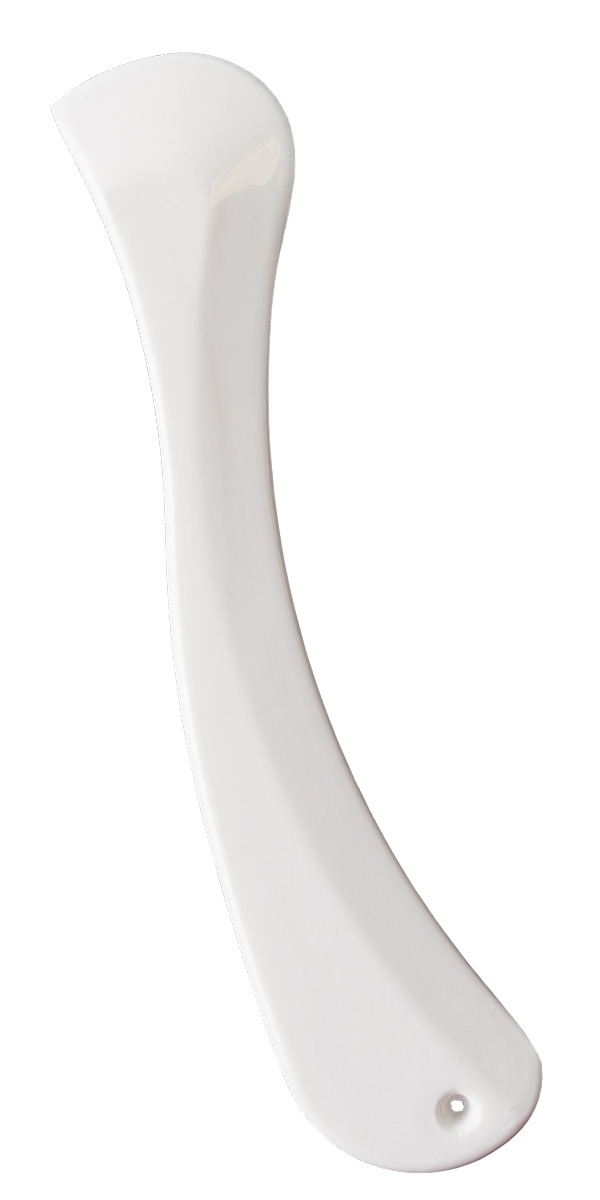 Examples from the past and present
In modern times, the hera marker is experiencing a renaissance for many purposes, including marking quilting lines without the worry of permanently leaving ink or pencil on the project. The typical shape is also incorporated into point-turning multitools and other variations. The most traditional hera markers are still made from bone,…
Start your 14-day FREE trial to access this story.
Start your FREE trial today and get instant access to this article plus access to all Threads Insider content.
Start Your Free Trial
Already an Insider? Log in