@sewgreattoknow | Sewing Influencer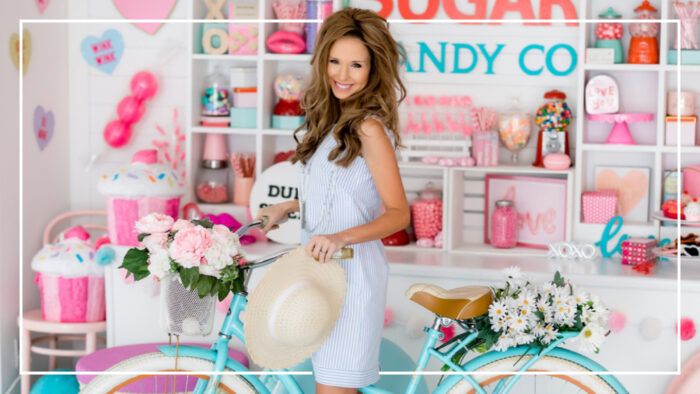 Kimberly Hudspeth, known to her Instagram followers as @sewgreattoknow lives in rural Oklahoma with her husband and seven children (all under 10 years old) on a cattle ranch. Kimberly has been sewing for more than a decade, creating anything she can imagine. She shares her passion with the world on her Instagram feed @sewgreattoknow, teaches and encourages beginner sewing on Facebook at "Sewing Clothes for Beginners Community", and running a monthly sewing club at www.ClothesOfTheMonth.com.
---
How did you learn to sew?
In 2009, I asked for a sewing machine for Christmas, having never sewn a stitch before in my life. My first project, a simple shift dress, was an absolute disaster. Who knew sewing clothes was more than just stitching it together? This first, ill-fitting, unwearable dress is what launched my love of lifelong learning in all things garment sewing. I enrolled in twice-weekly sewing lessons, bought any DVD I knew of, read a plethora of books and magazines (including this one), and later enrolled in all the Craftsy classes I could. Further, I continue to keep myself educated by being mentored by some of my favorite Threads authors by attending classes taught by Sarah Veblen and Joi Mahon. (I just love these ladies.)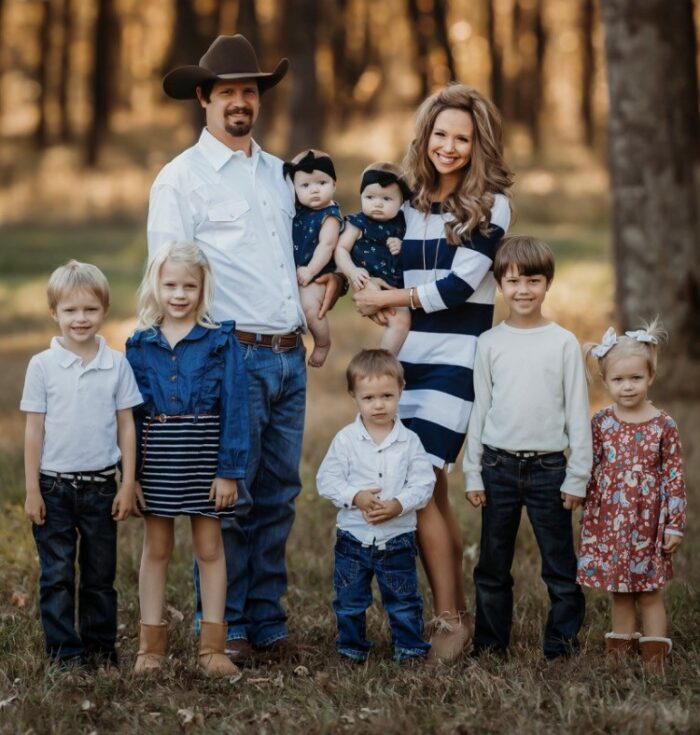 Which sewing term is your favorite?
Hands down, it has to be "underline." I adore underlining, because of the incredible difference it makes to all the clothes I sew. Underlining is a term that may seem overwhelming, but I feel it's simply misunderstood. On the contrary, once the underlining fabric is cut out, I just treat the two fabrics (fashion fabric plus underlining fabric) as one piece. Ultimately, underlining has the benefit of a lining without the extra time it takes to install a lining.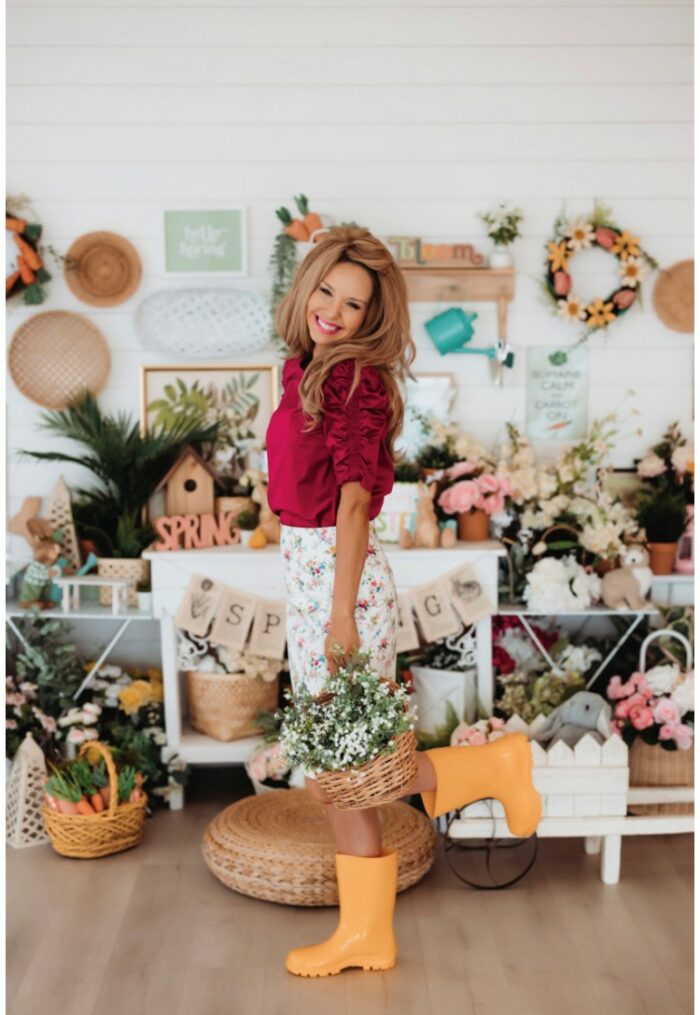 What fabric do you enjoy sewing the most?
My absolute favorite fabrics are various forms of cottons. I almost exclusively sew with wovens, because of the structure and beauty I see in this all-natural fiber. A few years ago, I stumbled across what is today my favorite store in the world: FarmhouseFabrics.com. I love it because they carry my favorite underlining fabric—cotton batiste. But more importantly, they stock the most gorgeous, garment-worthy woven fabrics I have found. Because I would consider my style feminine, it's an absolute dream to search their website and find just the perfect colors and prints to match my vision.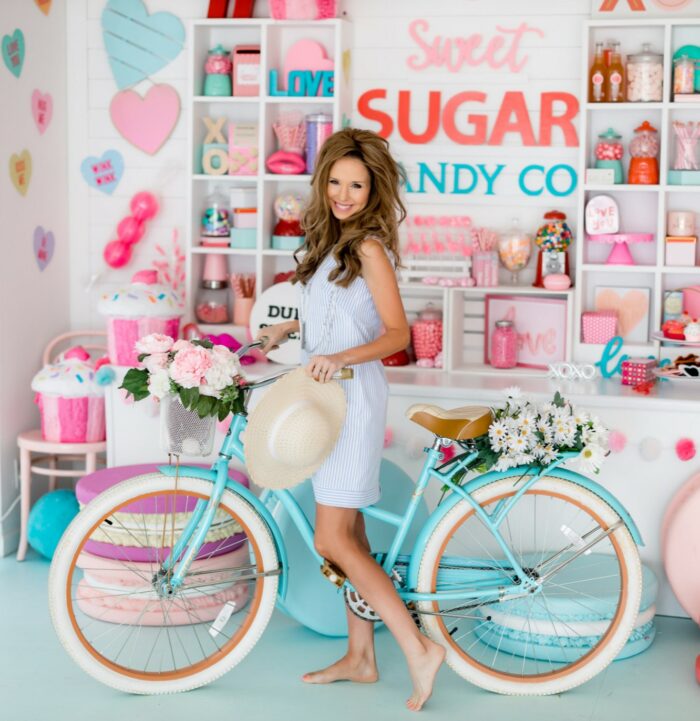 What are you currently sewing?
I like to sew in a "series." I call each series "Oh! The Possibilities!!" because I choose one pattern and then create it in up to 20 different looks. My variations are based on the different pattern pieces included in the pattern envelope (such as sleeve, neckline, or hem options), as well as my favorite part—choosing the fabrics. In one of my most recent, "Oh! The Possibilities!!" series, I chose the New Look 6145 pattern and created it as dresses, tunics, shirts, and even crop tops, all to include neckline and sleeve variations. In addition, I picked 20 different colors as well as 20 separate fabric compositions. Nno two fabrics' contents were exactly the same. This included lace, knit, wool, flannel, cotton poplin, and more. So, I am currently in the process of  beginning a new fall series, where I will take the same approach and configure my fall piece in all the ways I can imagine. From there, I'll share the pictures on my social media and then teach it in the club (including variations).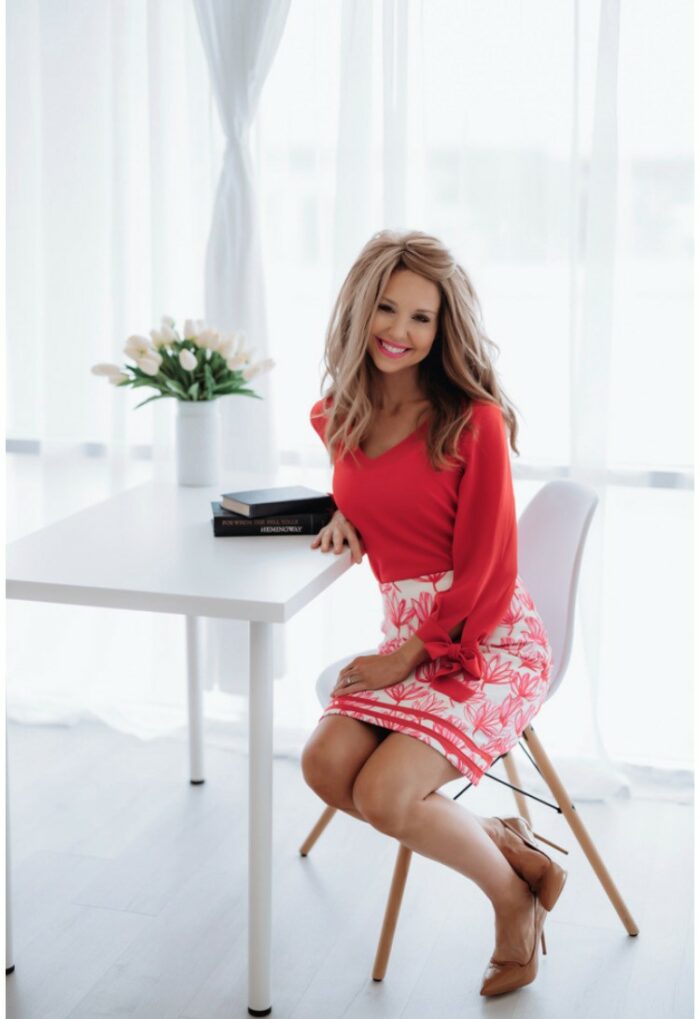 What do I love most about sewing?
Possibilities! I love knowing that I can make anything I want to wear for any occasion. From daywear, to church dresses, to get-togethers, I relish in getting to design my perfect outfit. It's so empowering to pick the exact colors, styles, and prints and watch it all come together to create my vision. There is no other hobby in the world that is as fulfilling to me as sewing.
---
Photos: Cayson, courtesy of Kimberly Hudspeth, @sewgreattoknow.
---
For more of the most followed and admired sewists on Instagram, check out the Threads Sewing Influencers collection.