Gilbert Muniz on Experimenting and Creating | Episode 56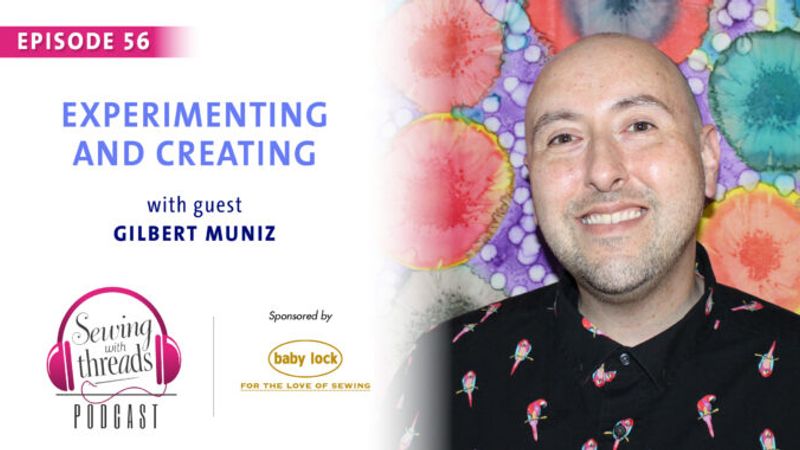 Video: Threads magazine
The endlessly creative Gilbert Muniz likes experimenting when it comes to sewing and design. He encourages others to do the same—and have some fun with it, he tells the Threads editors in Episode 56 of the Sewing with Threads podcast.
Getting creative with sleeves
Muniz, an adjunct professor at Houston Community College and a Threads digital ambassador, recently got creative with designs for sleeves. He shares his process for altering a basic sleeve for sewing multiple looks in his five part series, Redesigning Sleeves. His step-by-step instructions make it easy for someone else to try.
His favorite, the cutaway sleeve, offers options. "You can play around with the way this seam works and just kind of have fun with it," he says in the podcast.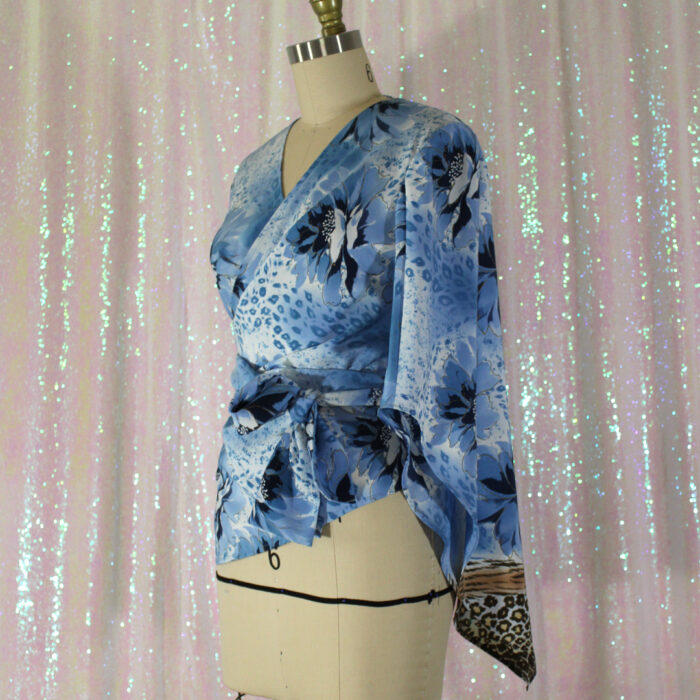 Surface design
Find out why Gilbert calls himself the "hippie draper" and from where he draws his inspiration. He explains his affinity for patternmaking and how he developed his love of surface design when he could not find fabrics he wanted to work with
"I kept thinking, 'Why can't I just paint this myself or print this myself?' " he says. "I ended up teaching myself about surface design."
When he did, he was well on his way to becoming a designer.
"I can make the fabric and I can design the dress," he remembers thinking. "There's no stopping me now."
Experimenting and learning
Gilbert talks about his creative workspace, his designing and sewing "mistakes," and the benefits of experimentation.
Trying out different design and sewing techniques, "boils down to finding out what works best for you," he says. It is how he learned many of the embellishment techniques he shares today online at StitchingVulture.com, in the classroom, and through Threads magazine.
This teacher is constantly learning. Right now, his biggest challenge is a sewing technique he is sure will help him with some of his other embellishment work. Find out which technique it is and how much time he may need to get the hang of it.
See some of Gilbert's embellishment tutorials:
"How to Make Those Unforgettable Sequin Flowers"
"Runway Sewn Your Way Technique: Gilbert Muniz's Batik Circles"
"How to Sew Shisha Embroidery"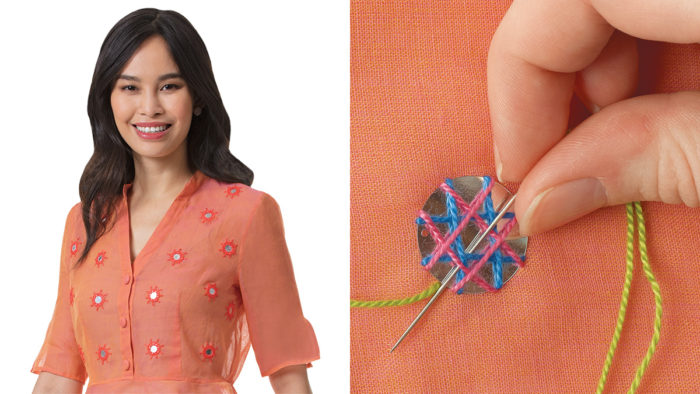 ---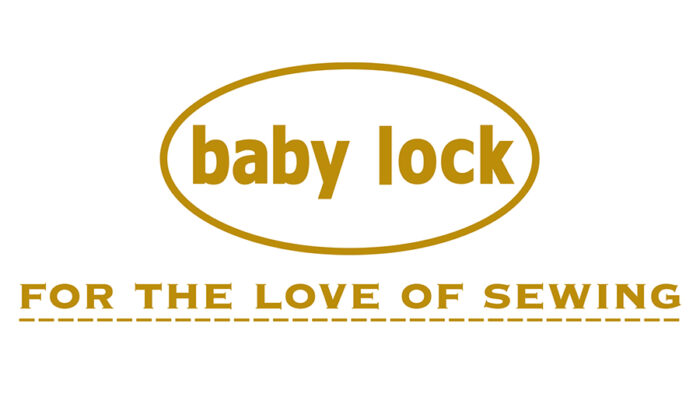 Today's episode is brought to you by our friends at Baby Lock. Baby Lock is excited to introduce the launch of four new sewing, embroidery, and quilting machines – the Solaris Vision, Bloom, Aurora, and Allegro. These brilliant machines will unlock your creativity with the latest, most innovative technology and features and will thrill beginner to expert sewists. Plus, you will receive hands-on retailer support, exceptional customer service, hundreds of free projects, access to over 1,000 online sewing videos, and more. And for a limited time, when you purchase one of these new machines, you will receive a Get Started kit with notions and accessories to bring your creative vision to life. Visit BabyLock.com to unlock your creativity.
---
We have created a podcast survey to help guide our content. Please take a moment to answer a few questions.