Reimagining Garments, with Becky Fulgoni | Episode 67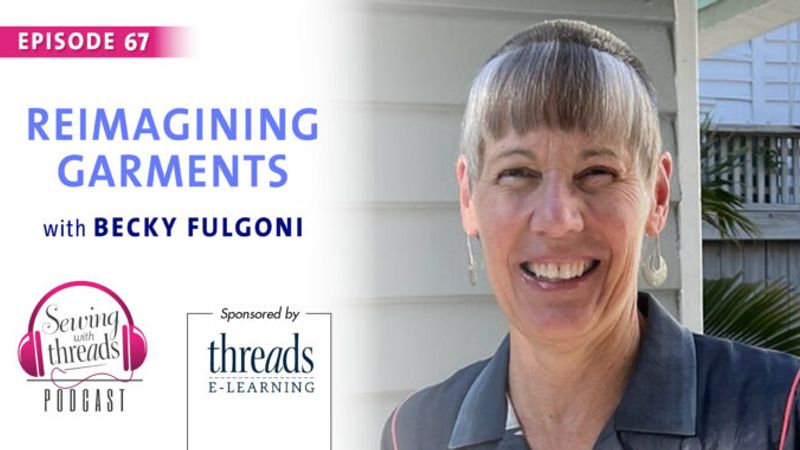 Video: Threads magazine
In this podcast, the always creative Becky Fulgoni shares her thinking while reimagining a handful of rediscovered but unworn garments. Two Threads editors pulled the garments from their own closets to challenge Becky, a frequent contributor to Threads, and to show how she arrives at wearable solutions.
Garment Challenges
This challenge is similar to Becky's personal yearlong call to action in A Year of "Re." The 12-month series has Becky select a "Re" word prompt before embarking on each sewing project. The ultimate goal is to return once-favored garments to her daily wearing rotation.
Reimagining Four Outfits
For the podcast, Becky, who's a sewing mentor, teacher and former costumer at the Guthrie Theater in Minneapolis, Minnesota, came up with a solution for the following garments:
1. Long, ikat print, wrap skirt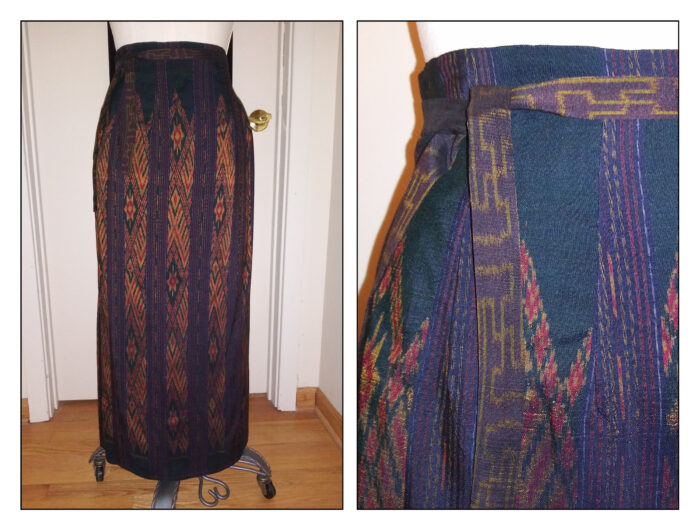 2. Floor-length, lined, damask skirt featuring lower back pleats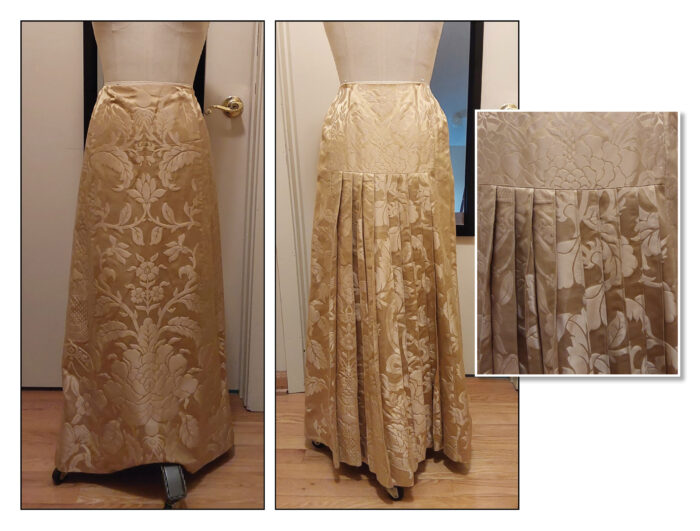 3. Woven cotton sweatshirt and an unfinished crocheted cotton sweater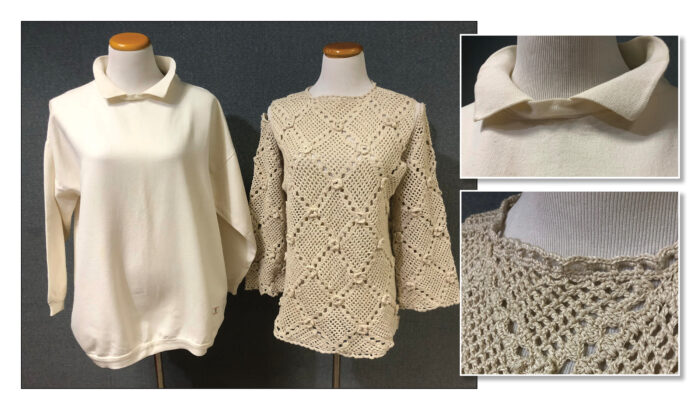 4. Long-sleeve, highly textured, metallic fabric formal dress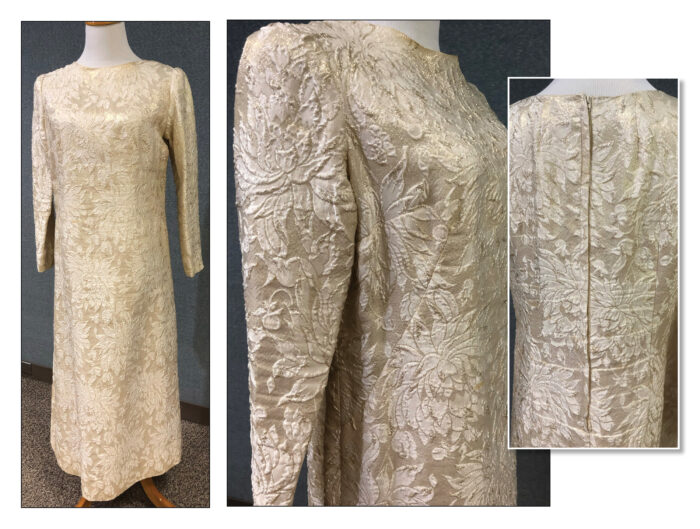 In discussing ways to rework these garments, Becky referred to several concepts you can find out more about here:
"No-Waste and Zero-Waste Designs"
More Creativity from Becky
To read more about Becky's creations and ingenious solutions to sewing challenges and yardage shortages, check out her Threads posts here. You can listen to more podcasts with Becky, too: "Variations on a Theme | Episode 50" and "Fearless Experimentation | Episode 29."
---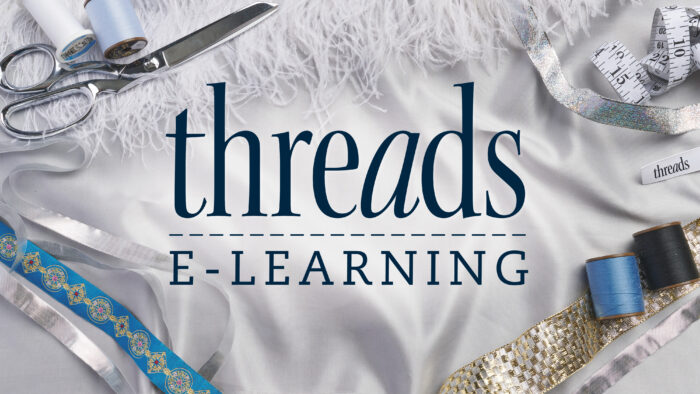 We have a special offer for our faithful listeners. The promo code "Podcast20" takes 20 percent off the tuition for some of our e-learning online courses. The code is good through December 2024. The course lineup includes classics by Kenneth D. King, Pamela Leggett, and other trusted sewing instructors. You can count on Threads for expertise in these on-demand learning experiences. Learn at your own pace anytime you want to log in. Check out the course lineup at ThreadsMagazine.com/elearning, and don't forget to apply the code "Podcast20" for your 20 percent discount.
---
We have created a podcast survey to help guide our content. Please take a moment to answer a few questions.