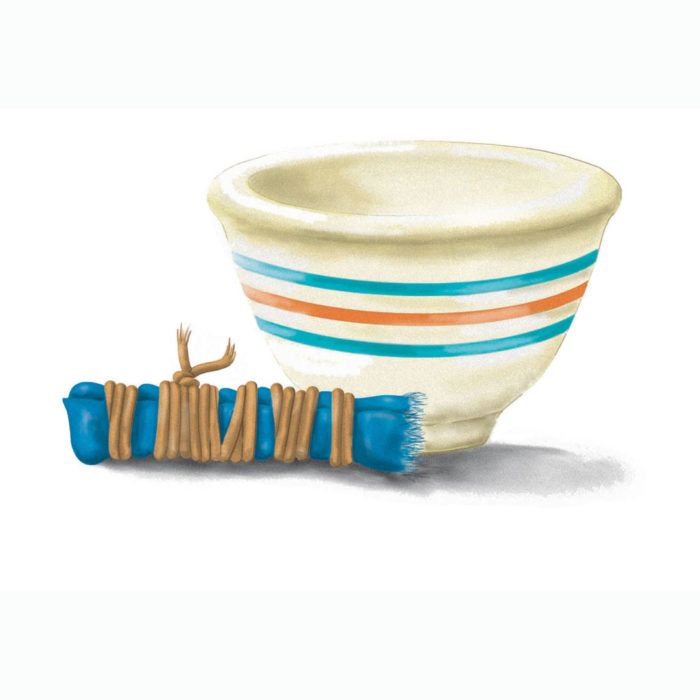 Professional tailors use a dauber for seam pressing. Make your own by cutting a strip of soft, woolen fabric, 3 to 4 inches wide and long enough to col in a tight 1- to 1 1/2-inch diameter roll. Then tie the roll together tightly with thread, string, or ribbon, Use the dauber like a brush–just dip one end in water and apply it to the areas where you want to press. Watch this video to see how it's done.
-Jane Parks, Fremont, Neb.
Do you have a good sewing tip? Send it in, and we'll pay you if we publish it in Threads magazine. We'll also select the cleverest tip in each issue, and the winner will receive a gift package from Taunton Press including Threads DVDs and other instructional sewing books.
Send tips to:
Threads Tips
POBox 5506
or by email at: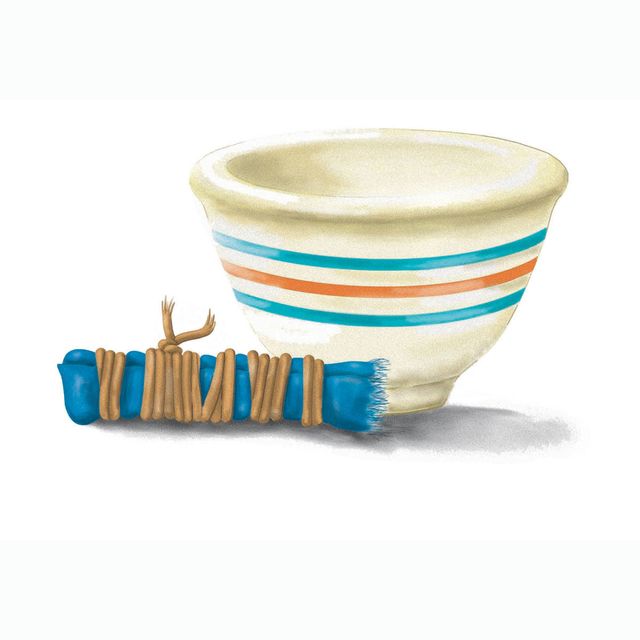 Use a dauber to press seams professionally.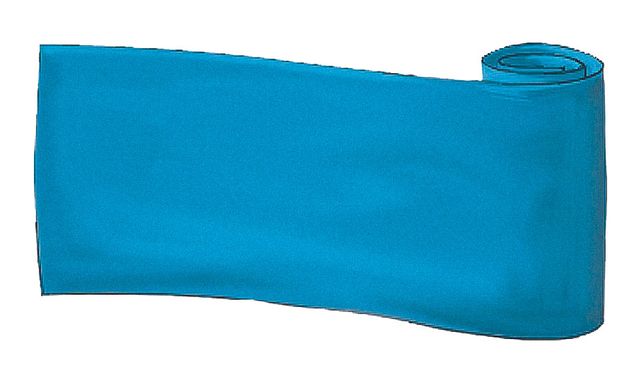 Roll woolen fabric to make your own dauber.