And the Winner of Fashion by Design Book Giveway is…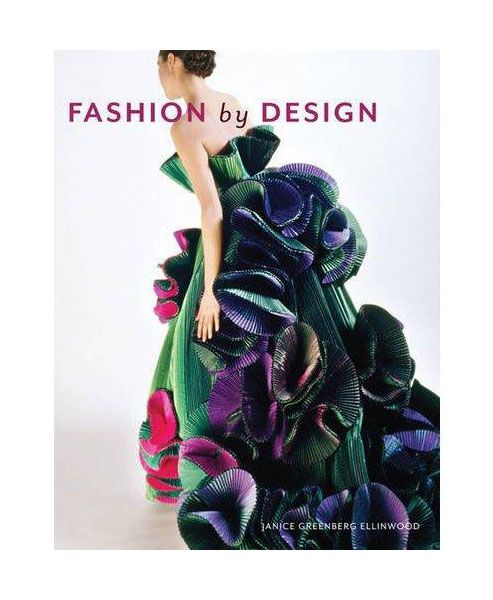 Congratulations to the SewStylish online winner who was randomly selected in our most recent book giveaway. JanieDee will receive a copy of "Fashion by Design" by Janice Greenberg Ellinwood (Fairchild Books). This fashion theory textbook covers elements of design, such as line, shape, pattern, color, and texture; and the principles of design, such as proportion and unity. Enjoy and congratulations again!
Get the latest including tips, techniques and special offers straight to your inbox.