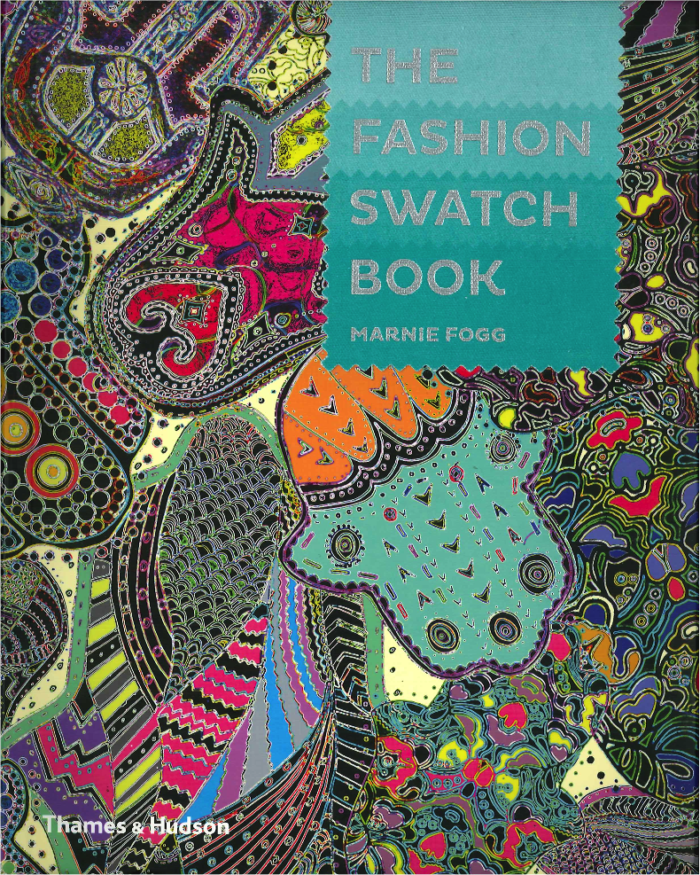 The Perfect Sewer's Book Giveaway
Are you running out of ideas for projects? Do you want to learn more about fabric? If so, then this is the giveaway for you. The winner will receive Cloth by Cassandra Ellis (Stewart, Tabori and Chang, 2014) and The Fashion Swatch Book by Marnie Fogg (Thames & Hudson, 2014). These books focus on natural fibers and beautifully designed fabric of all kinds. 
Cloth by Cassandra Ellis
Cloth provides readers with a comprehesive guide to natural fabrics including cotton, wool, silk, hide, and linen. Cassandra shares historical and production information about each fabric and gives detailed instructions to make garments, home décor, and other designs. She provides patterns to make each item. From curtains to chair covers, Cassandra offers projects that are varied and sure to be of interest.
The Fashion Swatch Book by Marnie Fogg
Throughout this appropriately titled book, you will find hundreds of four-color images of gorgeous fabrics created by the world's great fabric designers. It encompasses classic and contempory fabrics and weaves them throughout the book effortlessly. If you want to discover new ideas for your sewing projects, consider making The Fashion Swatch Book your go-to resource. It is arranged alphabetically by textile designer. The final section shares step-by-step photographs of the working techniques behind modern and classic fabric manufacturing.
Comment to win
For a chance to own these books, simply tell us what is your fabric to sew and why. Leave your comment below before the deadline at 11:59 p.m. EST Friday, January 30.  The winner will be randomly selected, contacted via email, and announced during the week of February 2.
Good luck.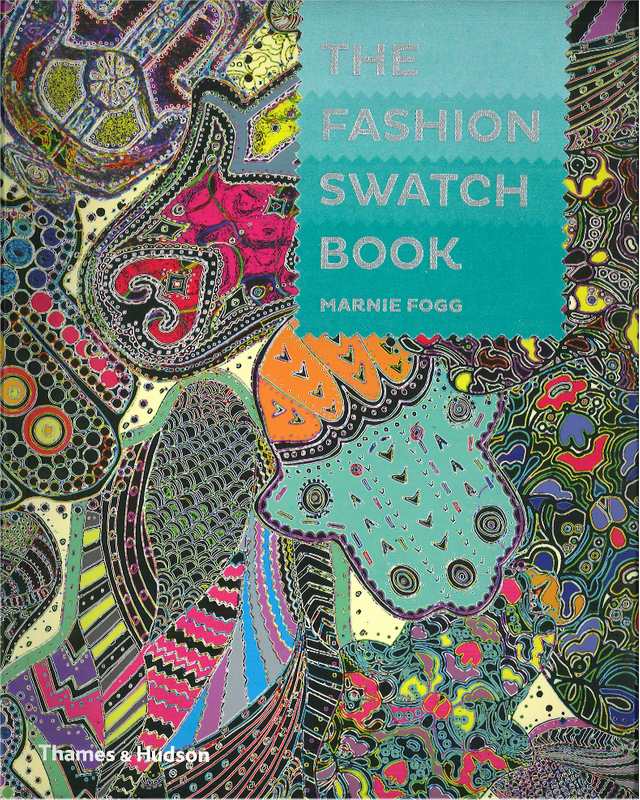 The Fashion Swatch Book by Marnie Fogg (Thames & Hudson, 2014)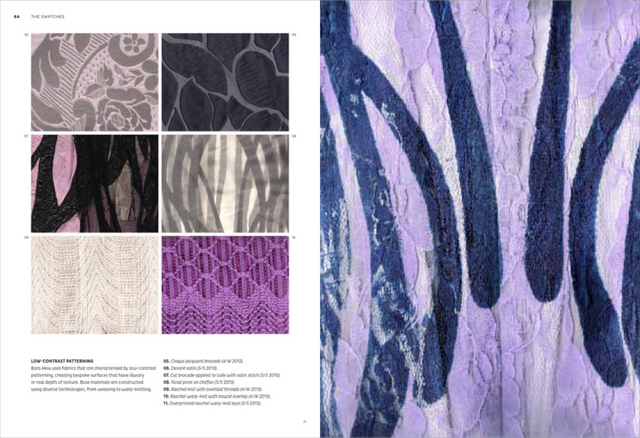 Here is a sampling of pages from The Fashion Swatch Book.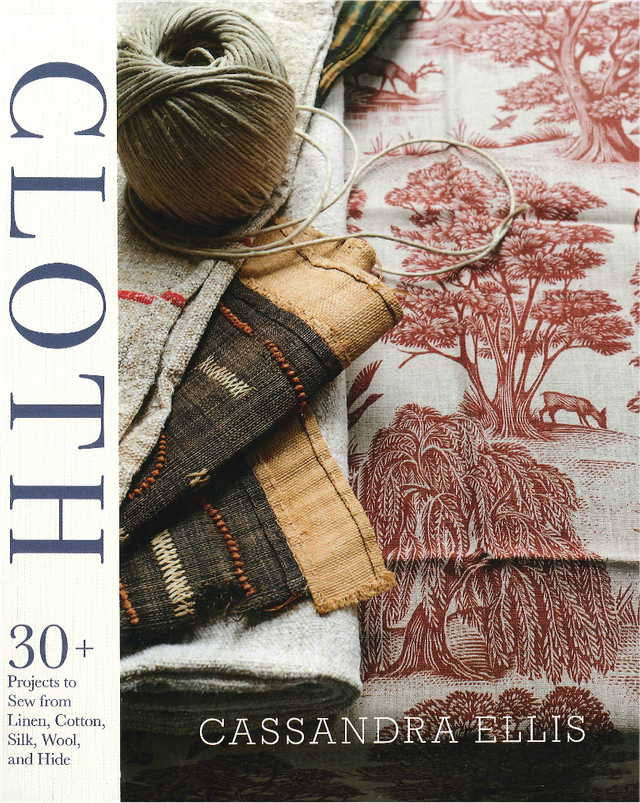 Cloth by Cassandra Ellis (Stewart, Tabori and Chang, 2014)