Draping, with Karolyn Kiisel | Episode 53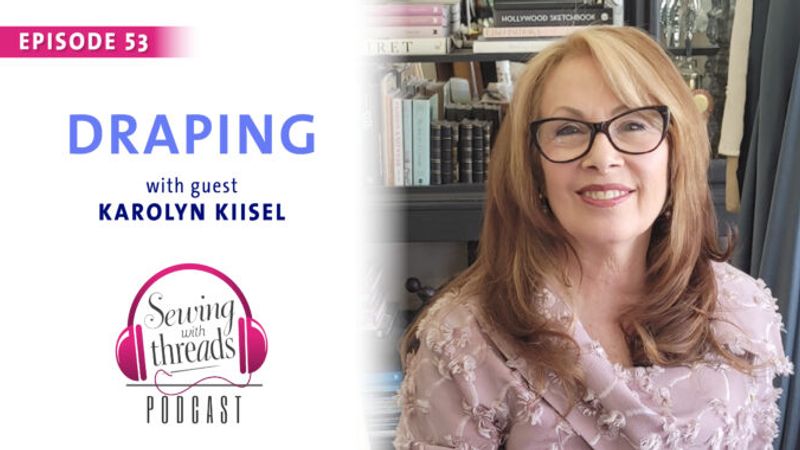 Video: Threads magazine
Draping versus flat patternmaking. The choice for Los Angeles-based author, designer, and educator Karolyn Kiisel was clear from the beginning. "I was always more attracted to draping because I like to see what I am shaping as I go," she says in Episode 53 of the Sewing With Threads podcast.
"With draping, you get the immediate gratification of seeing what you are getting as you work," she adds.
Passionate about draping
Karolyn shares her love of and expertise with draping in her recently released second book on the topic, Advanced Creative Draping (Laurence King, 2022).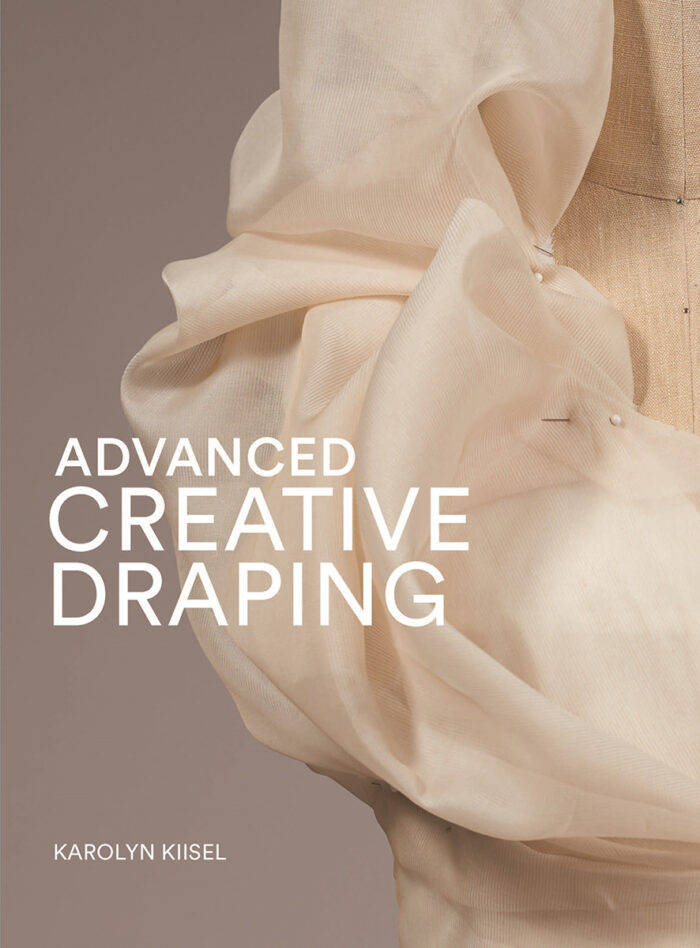 The book expands on the detailed draping concepts ands how-tos she offered in her first book, Draping: The Complete Course (Laurence King, 2013).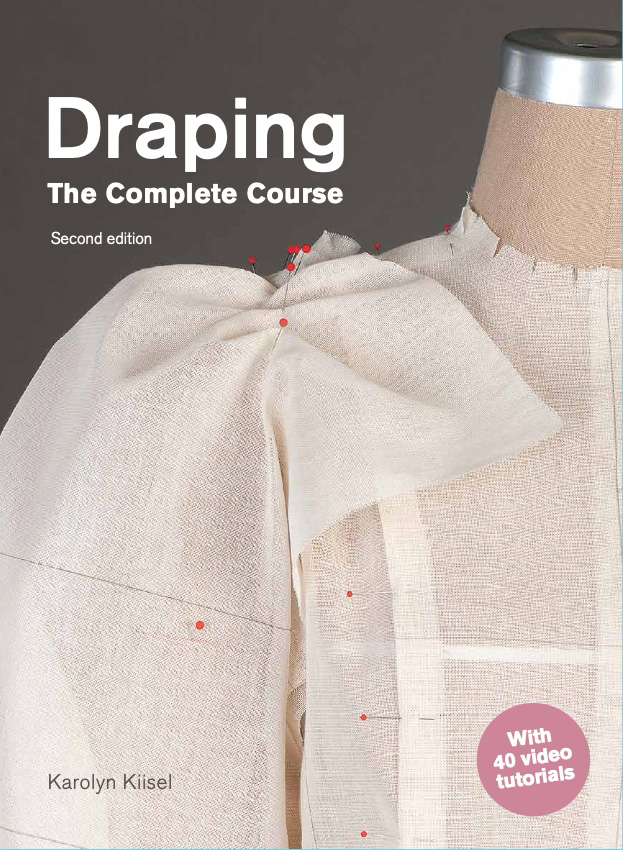 Though Karolyn calls Advanced Creative Draping a "master's level course in draping," she says it can be a learning tool for everyone. In the beautifully photographed and illustrated tome, she delves into conceptual, avant-garde, and couture-level draping.
Draping costumes
Karolyn also talks with the Threads editors about draping for costume design and her exciting current project of creating the many costumes for a new opera by Peter Wing Healey called The Tree.
Essential draping tool: the dress form
In addition, she discusses the fabric she prefers when draping. She also covers how to choose and organize sewing tools and a sewing space, interpreting and translating an illustration or concept design through draping, and fitting through draping.
So many draping details rely on one key tool: the dress form. Karolyn underlines the importance of having one that is an accurate body double.
Find out one way to make your own dress form and how to make a dress form arm.
A passionate educator, Karolyn currently teaches at the historic Theater Academy of Los Angeles City College. Karolyn previously taught at Otis College of Art & Design, working with many of America's top designers.
Share your suggestions with Karolyn
She's planning to start Zoom classes out of her studio and wants to find out what sewing enthusiasts would like to learn. You can reach her: on Instagram,@karolynkiiseldraping; Facebook, drapingbykkiisel; or her site, KarolynKiisel.com.
---
Editor's note: Click here to learn more about Karolyn Kiisel, her favorite design project, and her important tip for those just starting out with sewing.
---
We have created a podcast survey to help guide our content. Please take a moment to answer a few questions.