10 Easy-to-Sew Totes, Purses, and Handbags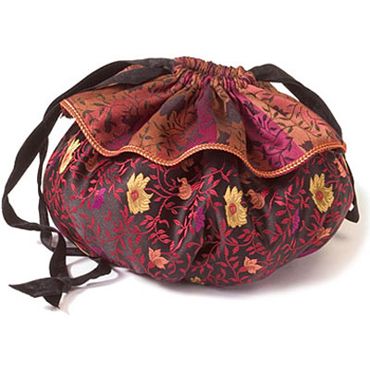 Besides their obvious utility, handbags are a great way to express yourself and share your style with the world. For every set of tastes, there's a bag to match it. To help you find yours, we've gathered nine of our favorite articles on totes, purses, and handbags. Each of these radically different bags has a place in someone's closet–could it be yours?
Check out our special issue Handbags, with the best bag projects and techniques from Threads.