Quilting Techniques: A Collection of Quilt Ideas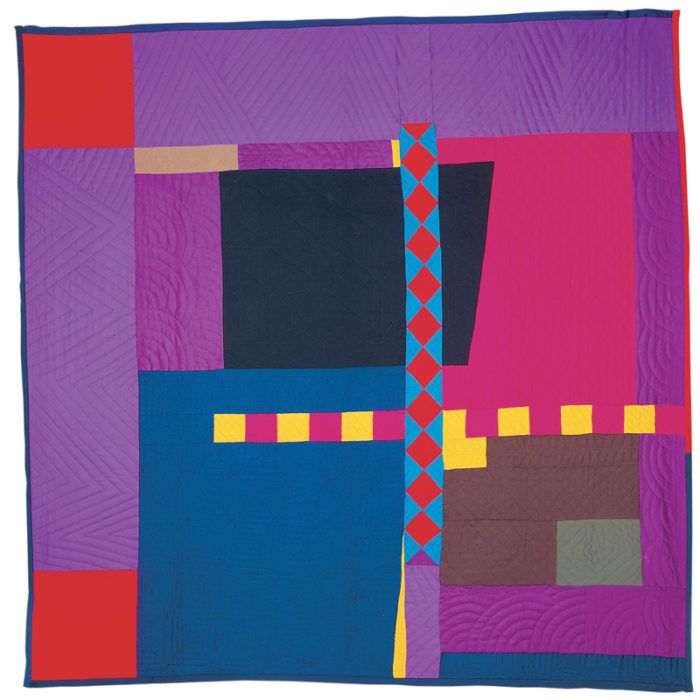 In this Threads collection, learn all about quilting techniques you can apply to multiple projects—from throws and baby blankets to garments and accessories—and everything in between.
Learn how to perfect your hand stitches and how to quilt freehand. Get simple tips to create beautiful and precise quilting designs. You'll discover the endless options for piecing, constructing, and embellishing quilted designs.
Making a switch from machine quilting to hand quilting (or vide versa) often requires a bit of re-education. Even if you have been quilting for decades, you can learn and/or perfect your skills with some of these articles.
Once you learn some of these basics, dive into your stash and imagine the possibilities. In this collection, you'll find a variety of techniques to become skilled at the art of quilting so you can design and make to your heart's content.
See more collections from Threads:
12 Buttonhole Tips and Techniques
Stay In and Sew with Louise Cutting
---