Last-Minute Thanksgiving Ideas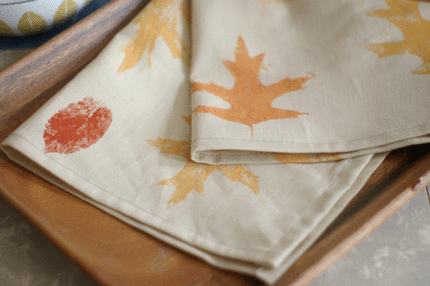 The bustle of the Thanksgiving holiday doesn't leave much time for garment sewing, but here are a few last-minute decorating ideas and cooking fixes to help you prepare for a fabulous feast with family and friends.
Holiday Decorating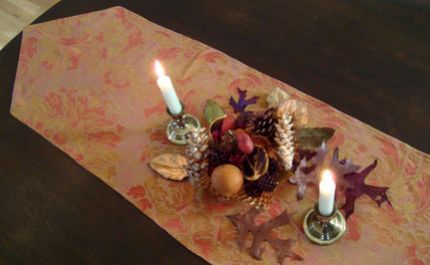 Make a Snowstorm with a Curtain of Whimsical Flakes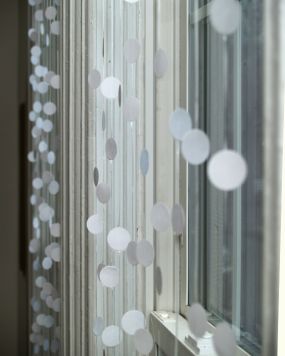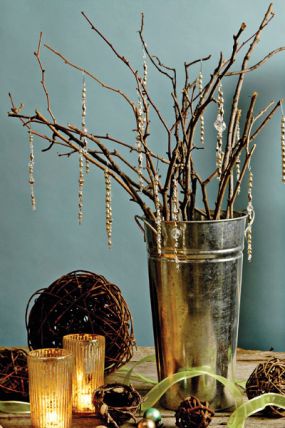 Thanksgiving Recipes and Emergency Fixes
from FineCooking.com
Fine Cooking magazine shares everything you need for a flawless feast this year. You can also find menu makers, and some emergency fixes for when those recipes don't exactly work out as planned.
To the Rescue! Emergency Fixes for the Top Ten Thanksgiving Disasters
Top Turkey Recipes for Thanksgiving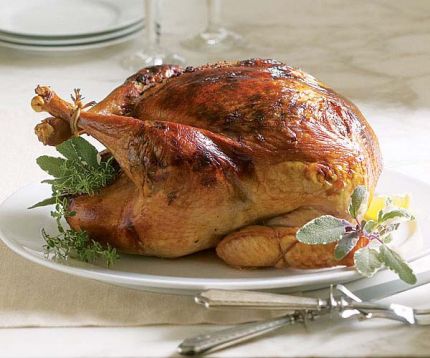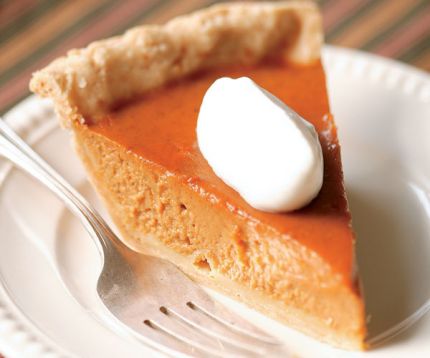 Ideas for Thanksgiving Leftovers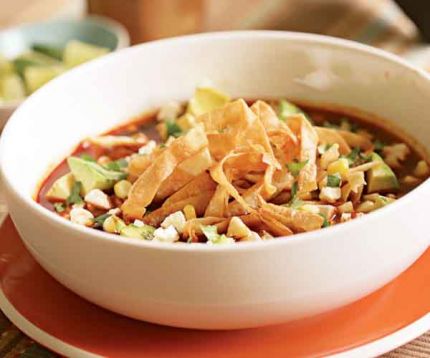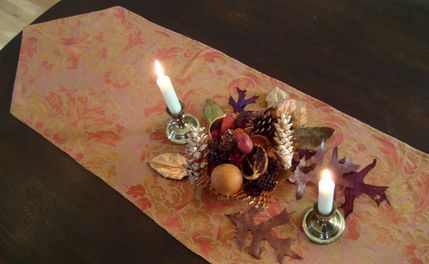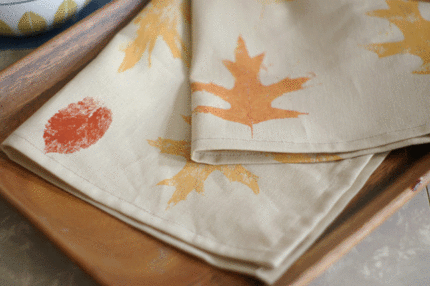 Sew up some quick napkins, or just decorate some you already own.