Cutting Tools for Left-handed Sewers | Video
Find out why it's worth trying specialized leftie shears and rotary cutters.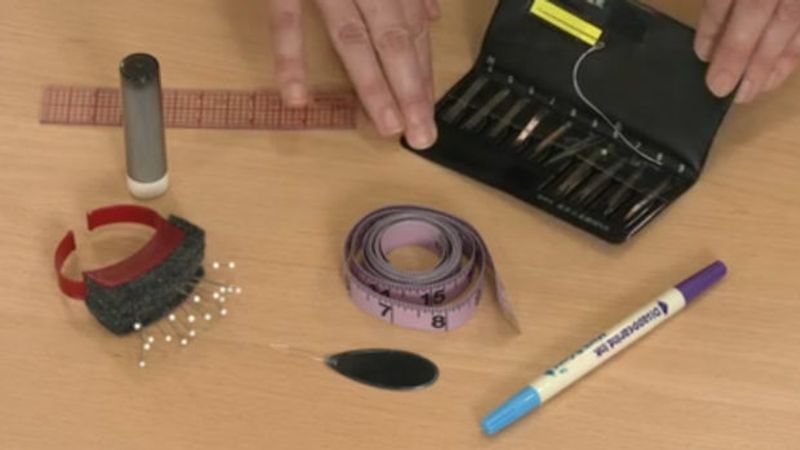 Southpaws have made do with right-handed cutting tools for centuries, but most would agree that they don't get the accuracy and comfort they'd prefer. Watch to see how left-handed scissors and rotary cutters can ensure better results.
Left-handed tools shown include Kai shears and rotary cutters by Martelli and Olfa.
Find out where to purchase high-quality sewing scissors in "Scissors and Shears Source List."
Learn more about rotary cutters in "Rotary Cutters and Mats."
For video tutorials on lefty sewing, watch "Left-handed Catchstitch" and "Left-handed Slipstitch."
Get the latest including tips, techniques and special offers straight to your inbox.