Pressing Tips from an Alterations Professional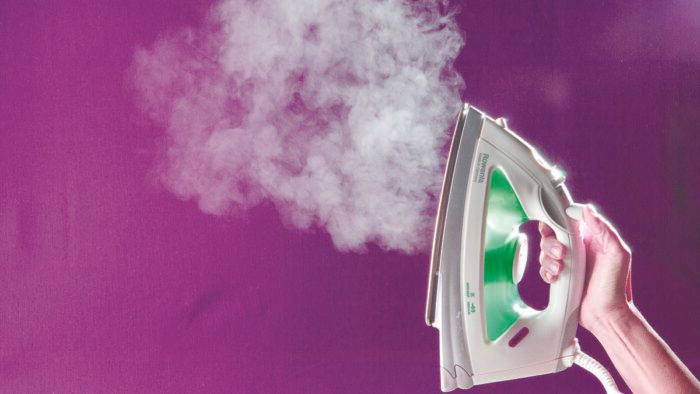 Pressing goes hand in hand with garment construction. That's why I always demonstrate proper pressing techniques and discuss pressing tips when I teach garment sewing. You can be the best sewing enthusiast, but if the garment isn't pressed well, no one will notice the amount of work you've put into making it.
Pressing zen
Many people have told me pressing is low on the list of things they like to do. I totally get that. However, learning to press the garments you make will save you money. You can't always depend on the dry cleaner to do a great job. Remember, the dry cleaner cannot press each area as it is being made. They have only a finished garment to work from, so many areas can't be pressed.
Pressing is a zen-like experience for me. It gives me a chance to feel the fabric. I steam, mold, and shape each section as needed.
Pressing tips
Here are a few tips I've learned along the way:
Natural fibers/fabrics are easier to press than synthetics
Keep some of the leftover scraps from cutting out your garment so you can test the amount of pressure or steam needed to get a well-pressed garment. It's easy to overpress, so testing on scraps is essential.
Invest in a few pressing tools when you are able
I don't use a lot of sewing gadgets, but these come in handy:
Tailor's ham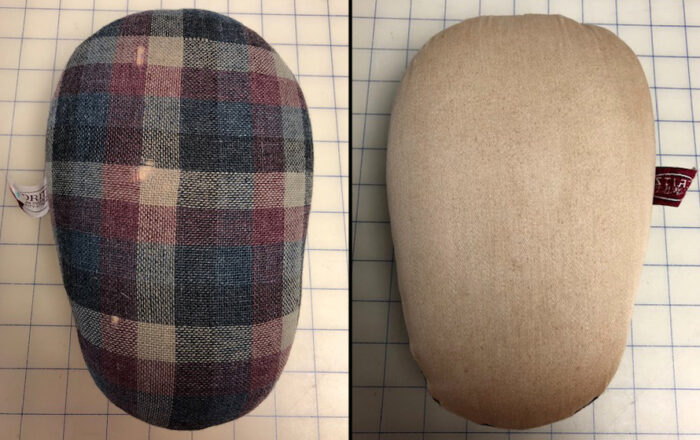 Sleeve board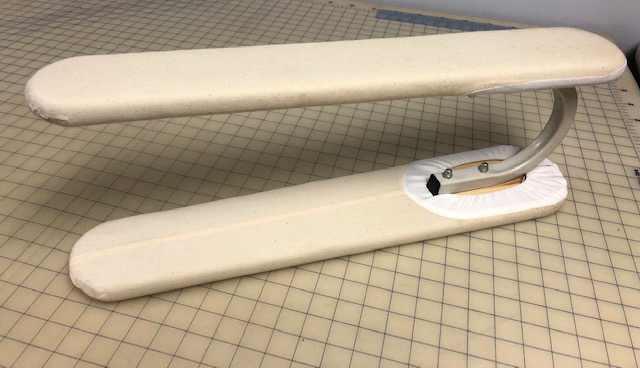 Seam roll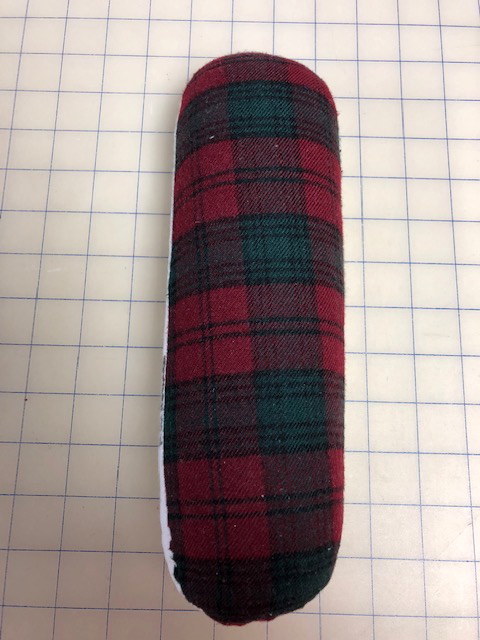 Tailor's clapper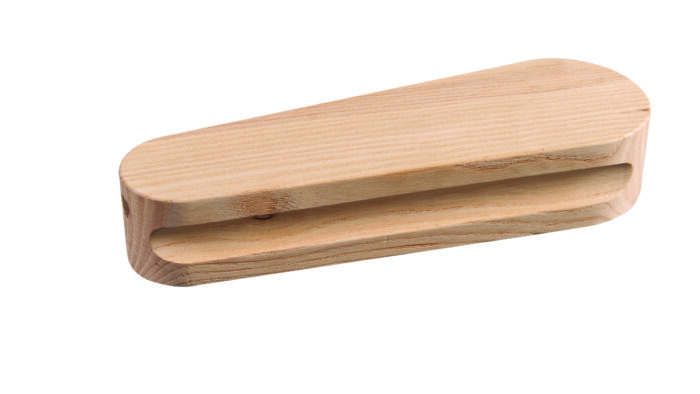 Point presser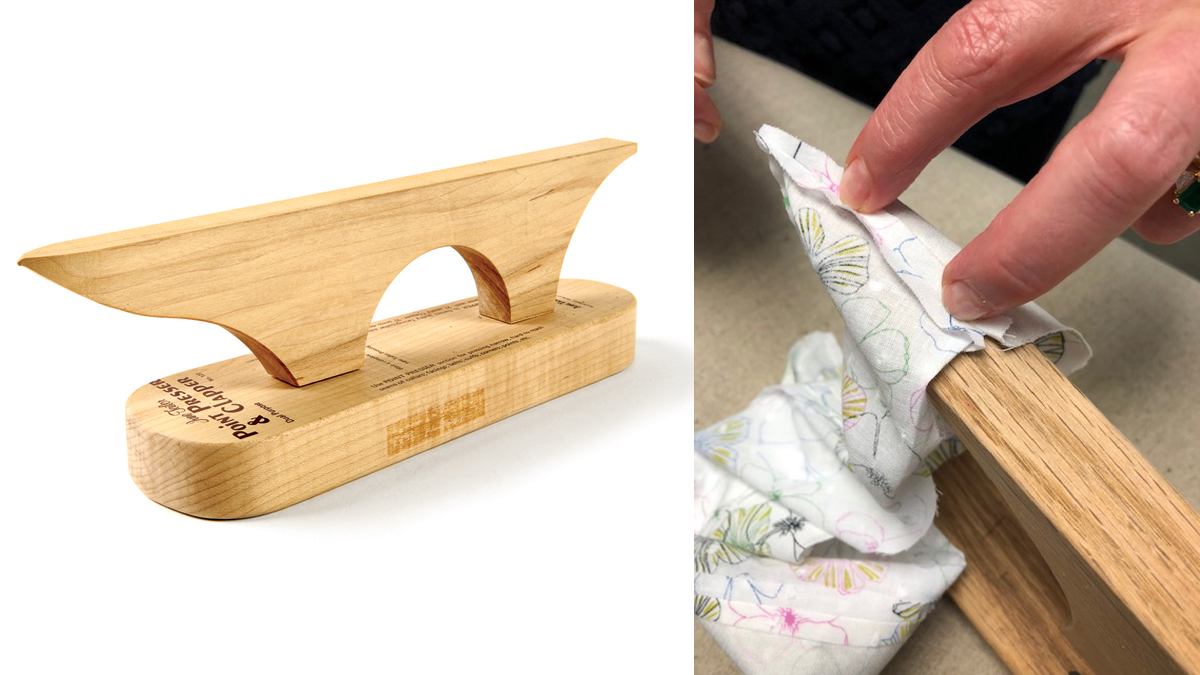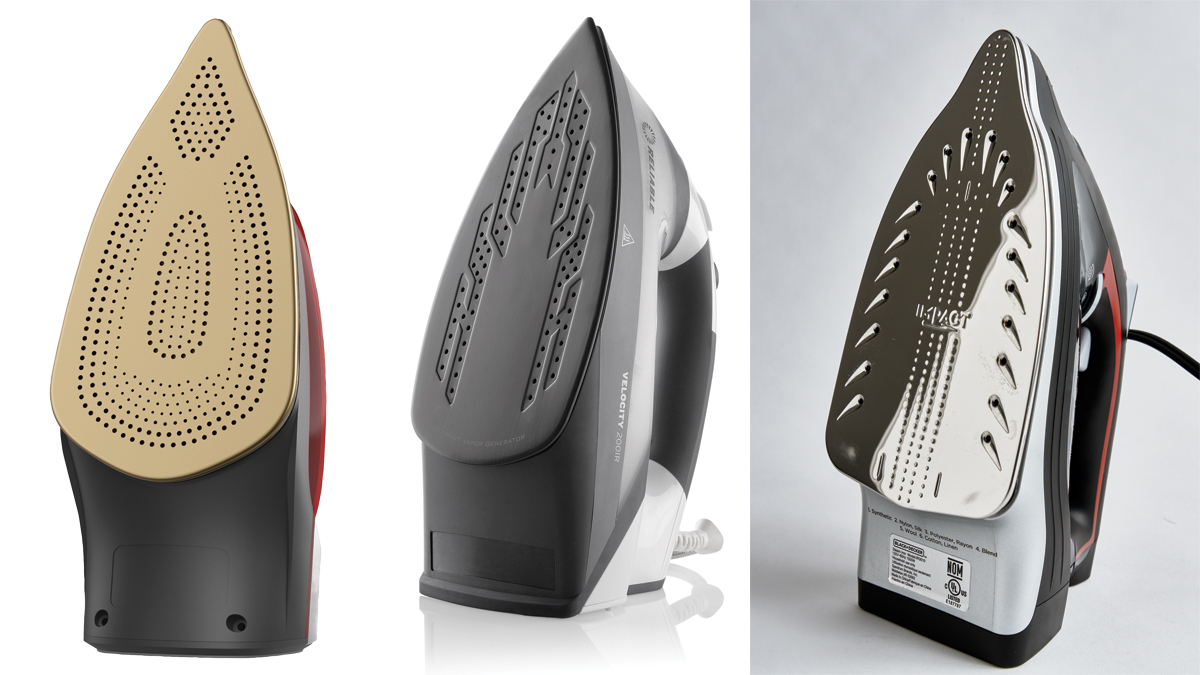 Start your 14-day FREE trial to access this story.
Start your FREE trial today and get instant access to this article plus access to all Threads Insider content.
Start Your Free Trial
Already an Insider? Log in