@nerrisapratt | Sewing Influencer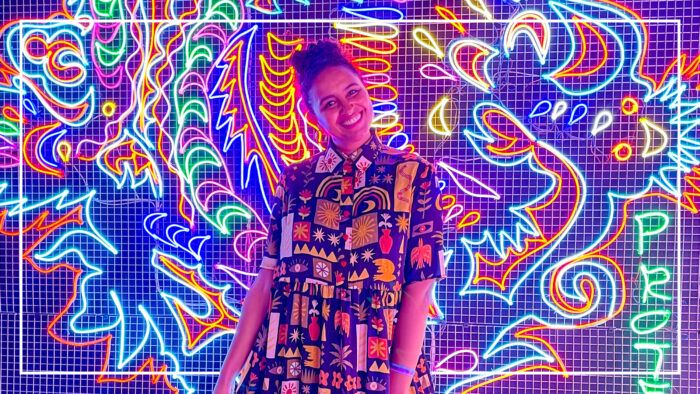 Once upon a time, I did not care for wearing jumpsuits. It can be hard to find a ready-to-wear jumpsuit that fits flawlessly. Luckily, sewing your own makes it possible to get that perfect fit. When looking for inspiration for sewing my own jumpsuits, I often turn to #sewistsofinstagram.
Meet Nerrisa Pratt, @nerrisapratt, a sewist and entrepreneur from the United Kingdom. It's hard to tell if I found her because of her jumpsuits or because she often uses Liberty of London fabrics, but I just love her work. I was pleased to discover she makes so many more garments than just jumpsuits and uses many other fabrics. One of my favorites is a glitter bathing suit you just have to see.
Nerissa explains it all in her answers to our Favorite Five questions:
---
How did you learn to sew?
I chose to do textiles in my options when I was in secondary schools and so I begged my parents to buy me a sewing machine for my 11th birthday and after a few questionable garments during my early teen years, the rest is history. I started out by using my pocket money to purchase things from charity shops and upcycling them to customize them and then went on to starting to create clothing from patterns after tearing inspiration images from magazines like Vogue and Cosmo.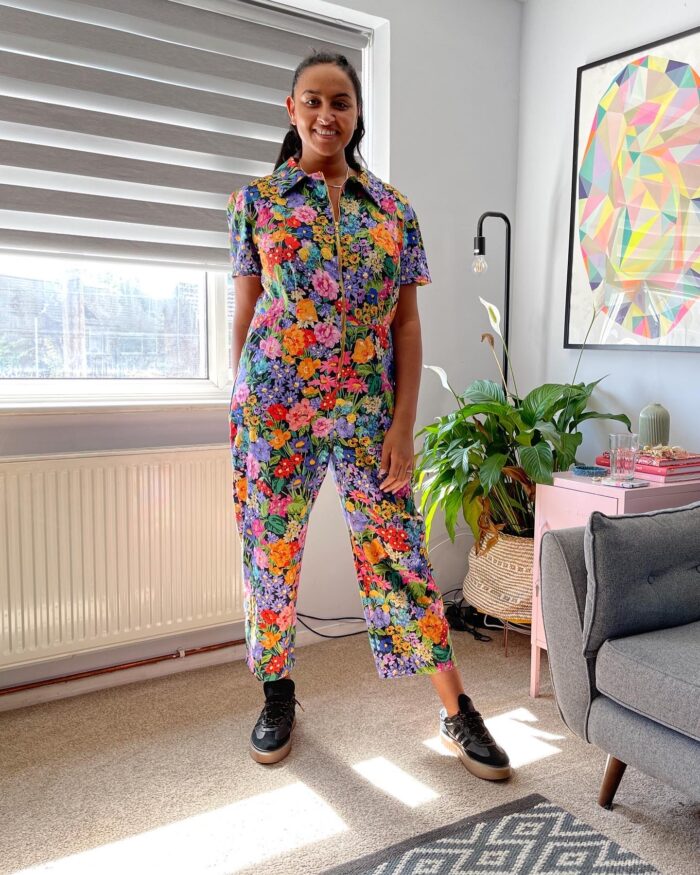 Which fabric do you enjoy sewing the most?
I'm a viscose girl through and through, no question. I would say 90 percent of the things I make are in viscose, and I love the drape and finish I get from working with the fabric. I also really enjoy making garments inspired by the runway and I find, more often than not, I can get ex-designer viscose fabrics to whip up my designer dupes.
What are you currently sewing?
I'm very honored to have just had a sewing pattern from By Hand London named after me and so, of course, I'll be making lots and lots of Nerrisa jackets to get me through the chilly weather.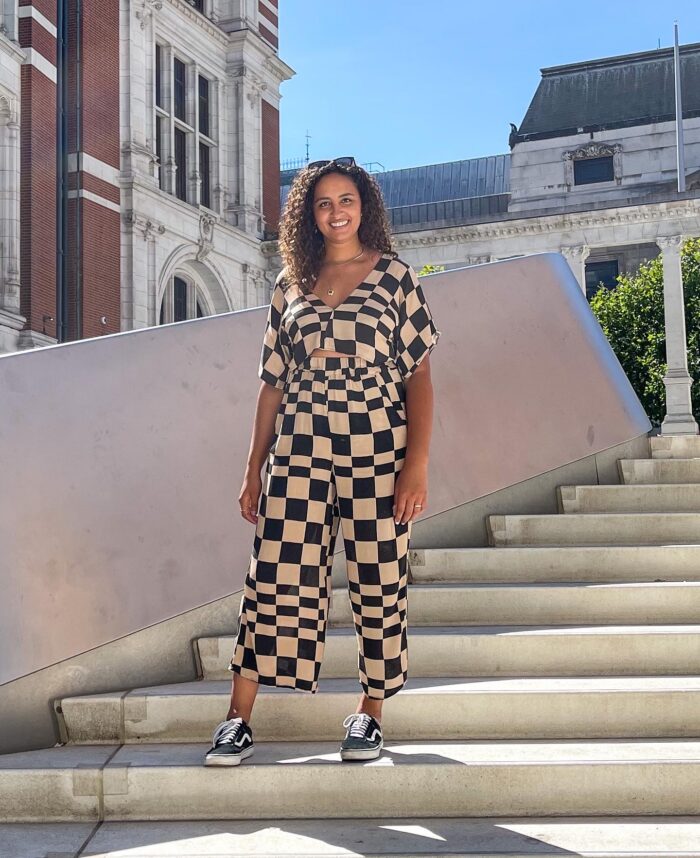 Please share what you love best about sewing.
I'm 6 feet, 1 inch tall and so I love that I can create clothing that fits me perfectly but still in keeping with my personal style. I'm super inspired by fashion and runway shows, and so I love to create garments that nod to those to create my own twist for a completely unique, stylish garment.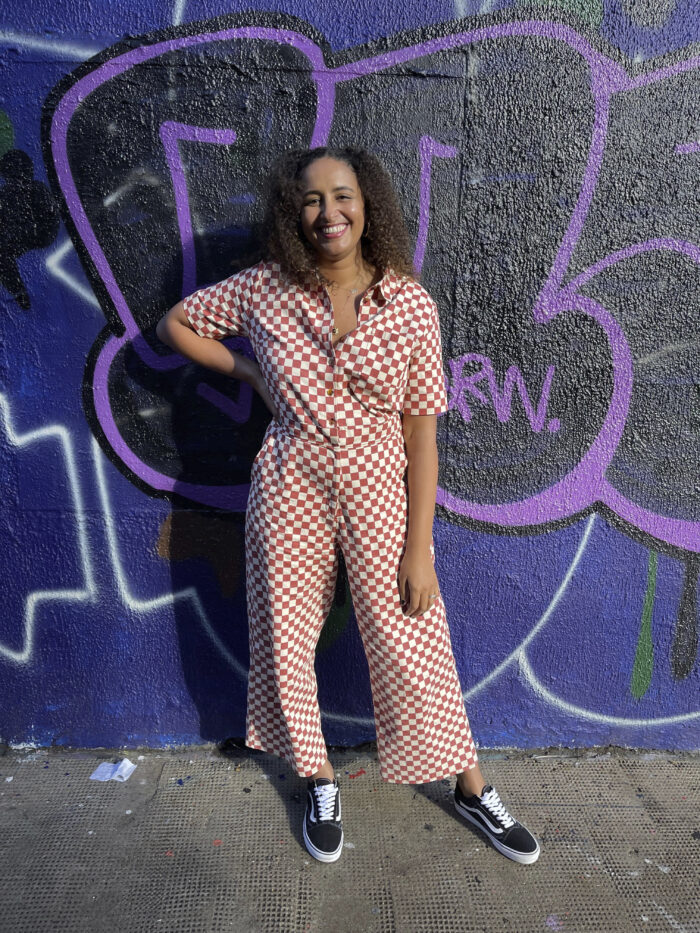 ---
For more of the most followed and admired sewers on Instagram, check out the Threads  Sewing Influencers collection.