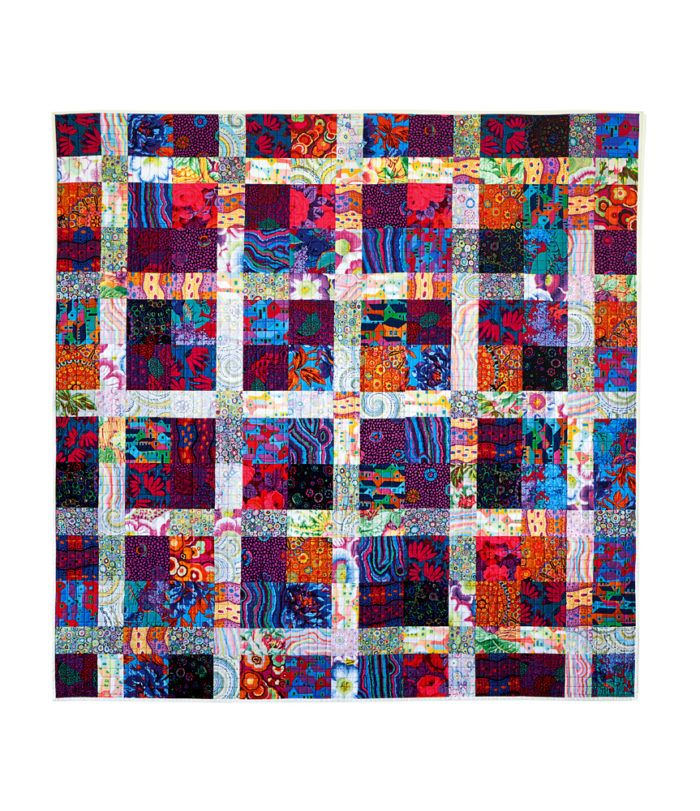 Over the years, Threads has written many articles showcasing quick quilting projects that anyone can pick up. They range from small and easy tutorials, such as a quilted book cover, to larger projects, such as a full bedspread. Once you learn these techniques, you can create endlessly for yourself or for your family and friends. You probably already have most of what you need stashed in your sewing room to create a new quilted picnic blanket. The project uses up leftover fabric and offers an easy way to get started with patchwork.
See more collections from Threads:
Sewing Techniques for Fancy Fabrics
Sewing for Beginners: 23 Tips and Techniques You Should Know
---
Get the latest including tips, techniques and special offers straight to your inbox.