21 Fabric Tips and Tricks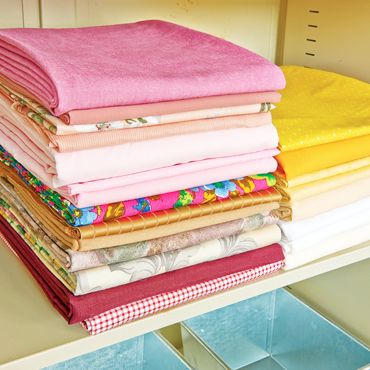 If you sew often, you may feel like you have a good understanding of fabric and how to manipulate it. But when it comes to such a broad topic, there's always more to learn. We've gathered 21 of our favorite articles and videos that will help you understand the ins and outs of a variety of fabric types, as well as processes and techniques related to working with silks and knits. Great for new and experienced sewers, this collection just may help you discover a new technique, tip, or trick.
Get the latest including tips, techniques and special offers straight to your inbox.