My Visit with Audrey Hepburn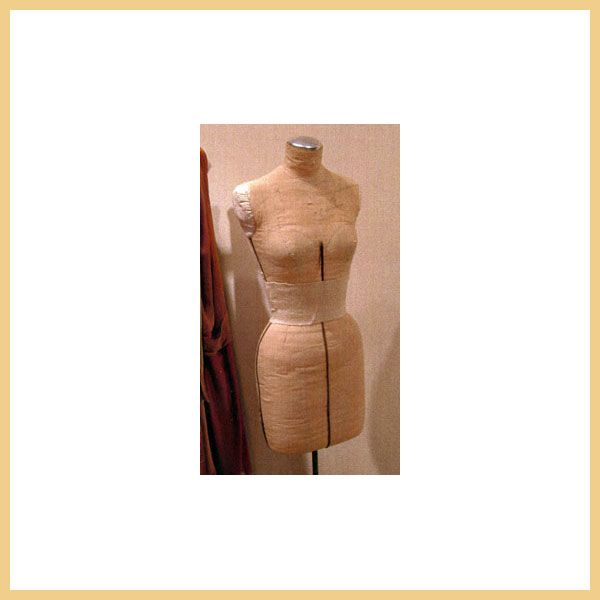 After outfitting her dressform about 48 times, I have to say she had the perfect body for displaying clothes. Last summer I visited Western Costume Company in Hollywood, California. This company has been saving costumes since the motion picture industry was young. They claim to have over 6,000,000 costumes, which they rent to various theatrical organizations. I was there looking for vintage costumes with interesting sewing details for SewStylish Magazine.
Several months later I returned to select about fifty costumes and spend a day with a photographer shooting these fantastic creations. Fifty costumes are way too many to shoot in one day and we were strapped for time.
A close encounter of the best kind
Dressing a mannequin can be difficult and time consuming. You have to remove their arms-often a challenge. You can't pin into them and worst of all, they are slippery and the clothes just fall off.
After shooting several garments I asked if they had a slender dress form that we could use. After a few minutes they brought in Audrey Hepburn's dress form. (OH… MY… GOD!) It was very interesting to see all of the pencil notes written right on the form, indicating her collar bones and princess lines. And, as you can see at left, the muslin shell was also covered with tiny darts and tucks that were used to capture her absolutely, positively perfect form.