Easy Turning Through the Seam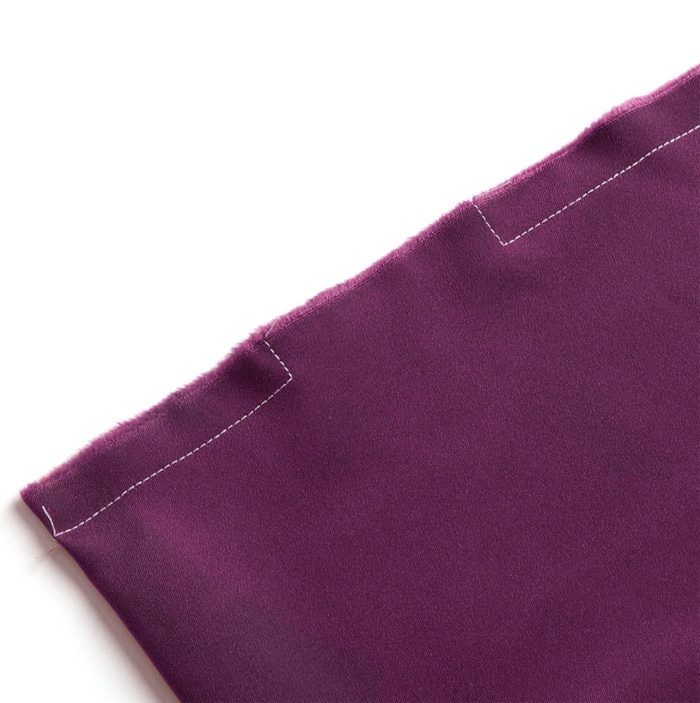 When I leave an opening in a seam to stuff or turn the lining through, I shorten my stitch length where I want one end of he opening positioned, pivot, and sew perpendicular to the seamline and off the edge. Then I repeat the same process at the other opening.
This stitching in the seam allowance makes the opening fold neatly inside and is particularly useful when stuffing because the edges hold without popping stitches, even if you stuff firmly.
-Shirly Schoen, San Francisco, CA
Do you have a good sewing tip? Send it in, and we'll pay you if we publish it in Threads magazine. We'll also select the cleverest tip in each issue, and the winner will receive a gift package from Taunton Press including Threads DVDs and other instrucional sewing books.
Send tips to:
Threads Tips
POBox 5506
Newtown, CT 06470
or by email at:
ThreadsTips{at}taunton{dot}com