New Cynthia Rowley Trims at Simplicity.com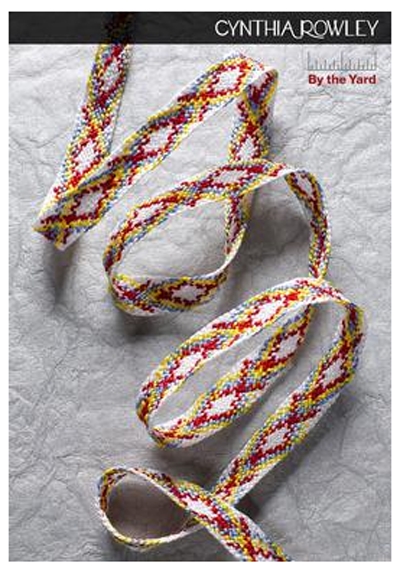 If you're looking for a cute way to embellish a project you're working on or to spruce up an item you already have, take a look at Cynthia Rowley's new collection of trims made exclusively for Simplicity.
The collection includes belting, braids, grommeted trims, and more. Some are even more than 1 inch wide and prices range from $2.99 to $11.99 per yard. The colors are classic and go well with any style.
According to Rowley herself, "What started as just a quiet hobby has become my life, and this is my way of sharing it with you. We've picked some of our favorite cool and easy pieces, with the hope that you'll be inspired to create something of your own."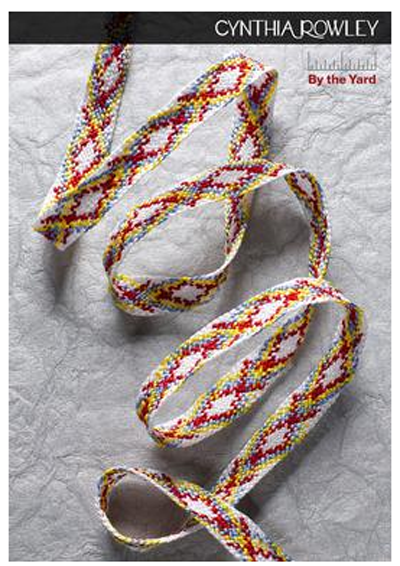 Cynthia Rowley trim for Simplicity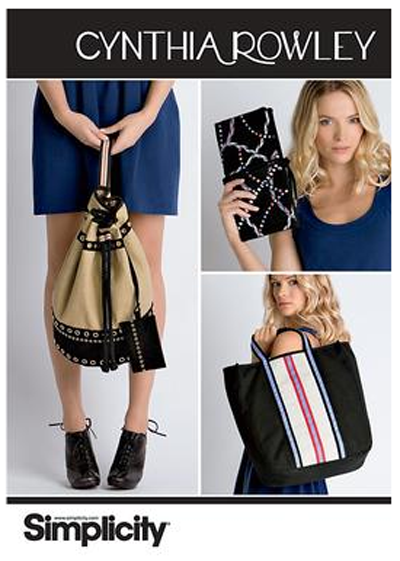 Cynthia Rowley bag pattern for Simplicity showcasing the new trim collection.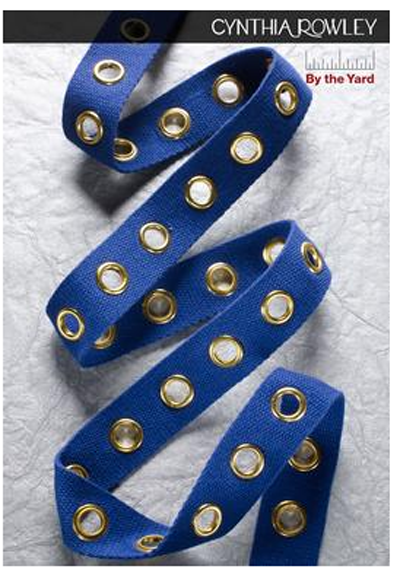 Cynthia Rowley trim for Simplicity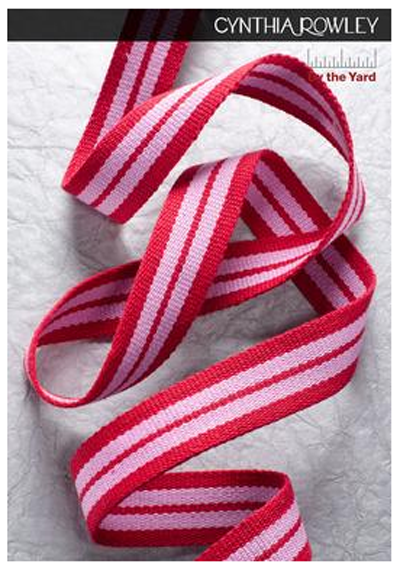 Cynthia Rowley trim for Simplicity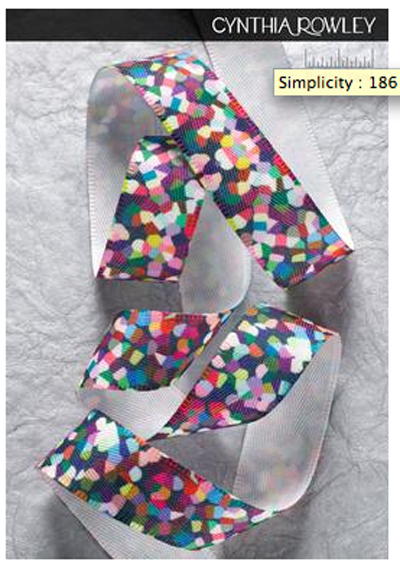 Cynthia Rowley trim for Simplicity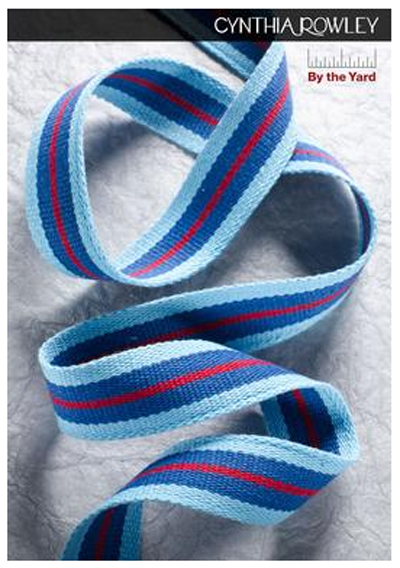 Cynthia Rowley trim for Simplicity
Cynthia Rowley trim for Simplicity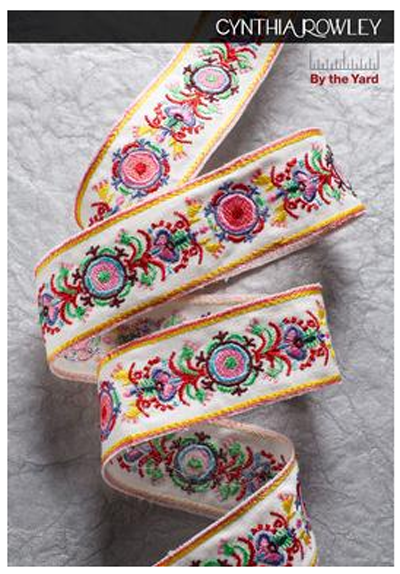 Cynthia Rowley trim for Simplicity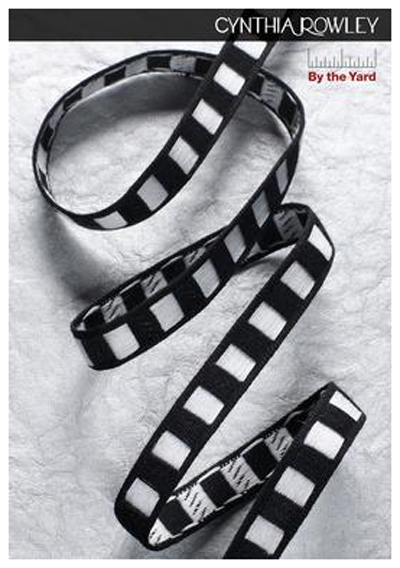 Cynthia Rowley trim for Simplicity