15 Ways to Master Lining, Underlining, Facing and Interfacing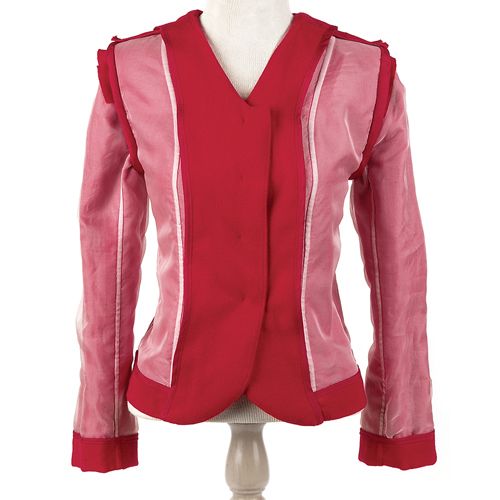 Your garments can be just as beautiful on the inside as they are on the outside. With a mastery of lining, underlining, facing, and interfacing the garments you make will look, feel, and function better. Use these 15 techniques, videos and articles to help master the inner details.
Get the latest including tips, techniques and special offers straight to your inbox.