DIY Dress Form: 9 Ways to Make a Custom Dress Form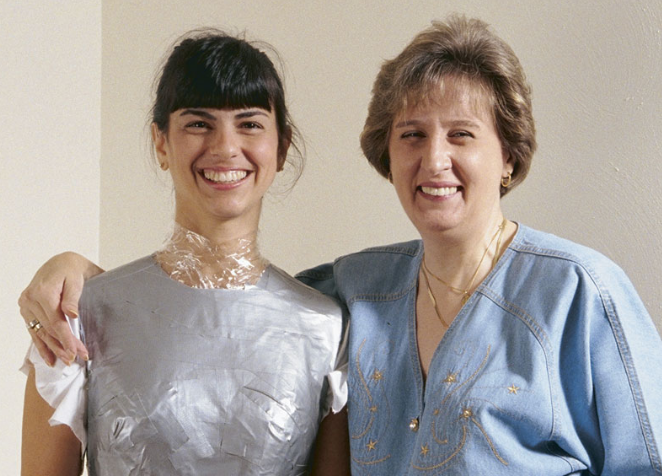 A garment that fits well is infinitely better than one that does not, and for this reason the importance of fitting cannot be overstated. Using a store-bought dress form is helpful, but nothing can beat a custom dress form made to your specific dimensions. It is not only cheaper to make a dress form than to buy one, but your personalized form will also allow you to get a much more accurate fit. Check out these different techniques for making and customizing a dress form, and see which one you like best.
Get the latest including tips, techniques and special offers straight to your inbox.