Make It with Wool 2019: Gallery of Winners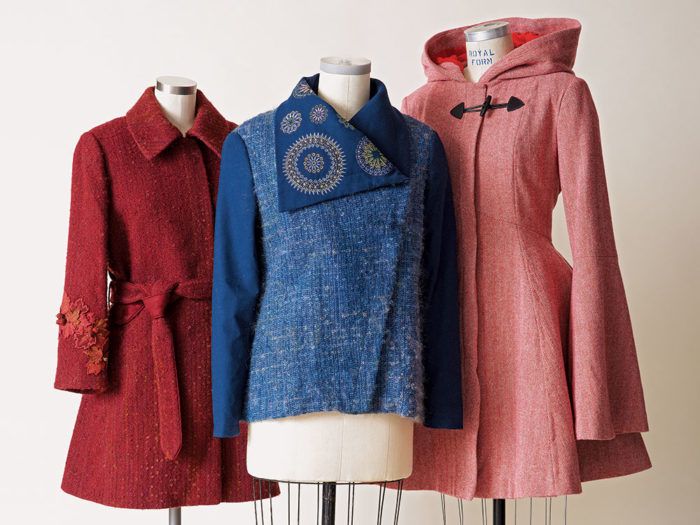 The annual Make It With Wool (MIWW) competition is dedicated to encouraging sewing and knitting enthusiasts to explore the beauty and versatility of wool fabrics and yarns. It is sponsored by the American Wool Council, the American Sheep Industry, and American Sheep Industry Women. All garments must be created using fabric or yarn composed of at least 60 percent wool or specialty fibers such as alpaca, mohair, and cashmere. Contestants compete in age groups: Those age 12 and younger compete as preteens, 13- to 16-year-olds compete as juniors, 17- to 24-year-olds as seniors, and those 25 and older as adults. The garments are judged not only on the quality of sewing, but also on the garment or ensemble's appropriateness to the contestant's lifestyle and the creativity used in working with wool materials. Make It With Wool begins with state-level competition, the winners proceeding to the national judging round. Threads features works by six of the winners of the 2019 national competition on the following pages. See a gallery of the winners' garments below.
See the full article about Make it With Wool.
See last year's winners' gallery.
---