Pipe Cleaners Clean More than Pipes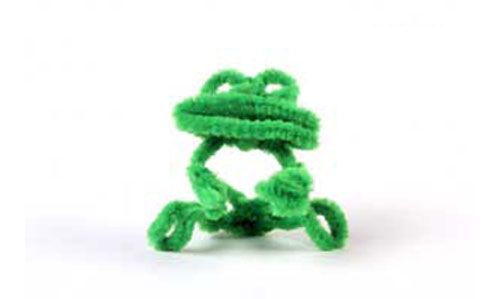 Pipe cleaners bring you back to craft projects of your childhood, I bet. (Pipe cleaner animals or flowers, anyone?) Well, now you can play with them again. If you have a hard time cleaning out difficult-to-reach nooks and crannies in your sewing machine, try using pipe cleaners (also called chenille stems) found in a craft store. These super-bendy "mini Swiffers" easily attract dust and are reusable-just wipe them with your finger to clean.
Submitted by C. Hilbrands, George, Iowa
Get the latest including tips, techniques and special offers straight to your inbox.