Friday Etsy Roundup: Cosas Minimas, Fuori Borgo, and drika.b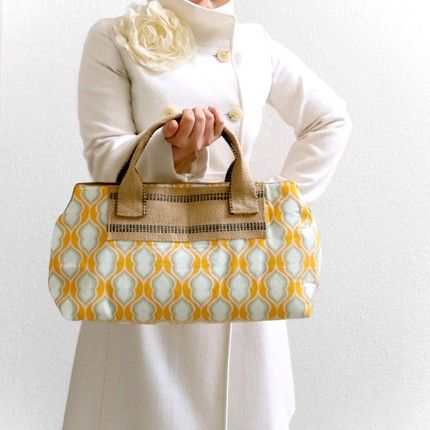 Every Friday we highlight a few Etsy shops that we love and want to share with all of you.
Want to see your Etsy shop featured on our homepage? Simply upload photos of your creations to our gallery and tag them with "Etsy" so that we can find you.
Know of a great shop you think we should feature? Be sure and share it in the comments below!

Cosas Mínimas is a little project by Blanca Gómez, illustrator and designer living and working in Madrid. Cosas Mínimas means "tiny things" in Spanish. For more check out her website and her flickr.

I'm a mother of three living in a cliff-top village in Italy. I craft handmade goods inspired by the Mediterranean nature that surrounds us. I love to crochet, embroider, sew, do photography and stay current with my anthropology, in the midst of our busy family life. I also write about my projects and our family on my website.

drika.b is the place to find original, colorful, hip and practical handbags and pouches! Each bag style is originally designed and handmade start to finish by drika.b.
drika.b loves the handmade life. She was "made in Brazil" where she grew up and studied design and architecture. Currently, she lives in California with an eccentric dog named Cierra and a very supportive husband. She's inspired by unexpected color and texture combination and her primary goal is to keep making things that are practical and fun.
Follow me on twitter