Become a Threads Insider
Enjoy instant access to hundreds of exclusive how-to videos, project tutorials, and in-depth sewing content.
NEW!
Threads Project Guides
Everything you need to know to design and sew your own wardrobe.
Conversational Threads
Recent Posts and Replies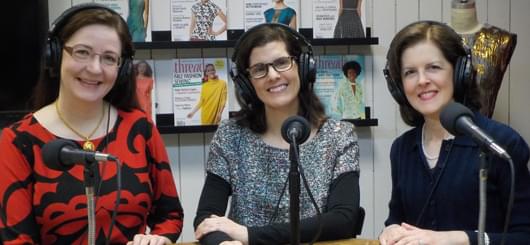 Podcast
Sewing with Threads
The podcast for people who love to sew!