12 Project Ideas for the Winter Season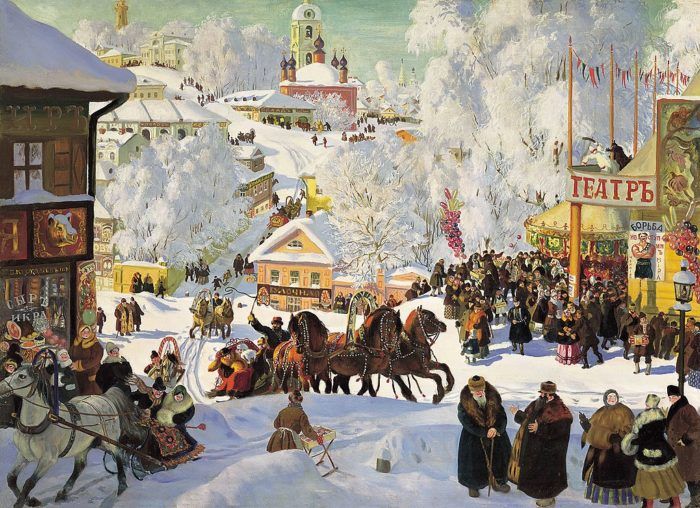 The fall and winter seasons across cultures are traditionally a time of gratitude, giving, and of spending time with loved ones. Homemade gifts are often the most welcome and appreciated by the recipients. This year, we put together a holiday project list to inspire your winter sewing and gift-giving. Below, you'll find project ideas and instructions that are sure to warm the hearts of those you love.
What do you like to make for your friends and family? We'd love to see your creations. Make sure to post your projects in our gallery.