Simplicity Patterns: A Collection of Reviews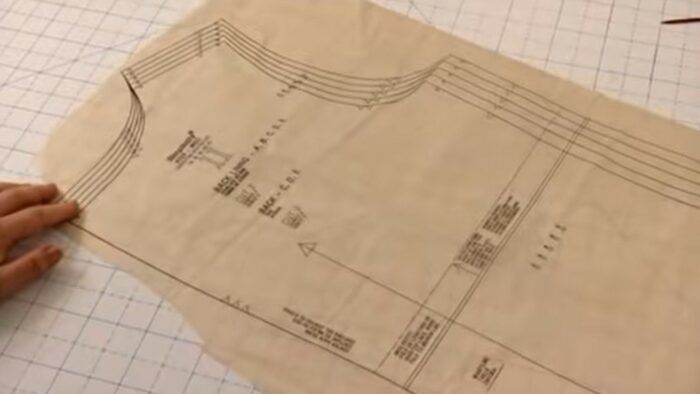 Over the years, we have reviewed many of the best and most popular Simplicity patterns for our readers. Reviews include ensembles, dresses, pants, coats, menswear, and more from the well-known pattern company. Patterns are tested by Threads staff members and expert freelance seamstresses. The reviews include style tips, fabric suggestions, potential challenges, and solutions.
These reviews were originally featured in previous Threads print issues. If the pattern you prefer is no longer readily available via Simplicity, try searching online for the pattern name and number, or try Etsy.com or eBay.com.
Have you made any of these Simplicity patterns? If so, be sure to share pictures in our Readers Closet gallery.