14 Tips and Tricks for Better Sewing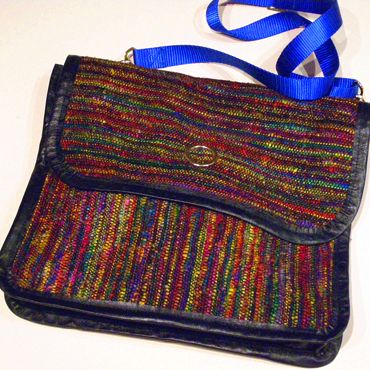 No matter your skill level, hearing what tips other sewers have to share is always a rewarding experience. These ideas can be so ingenious and add so much to your sewing experience that you wonder how you lived without them. We've assembled a collection of some of the finest tips our contributors have to offer.
Get the latest including tips, techniques and special offers straight to your inbox.