Celebrate the Kentucky Derby by Making Your Own Fabulous Hat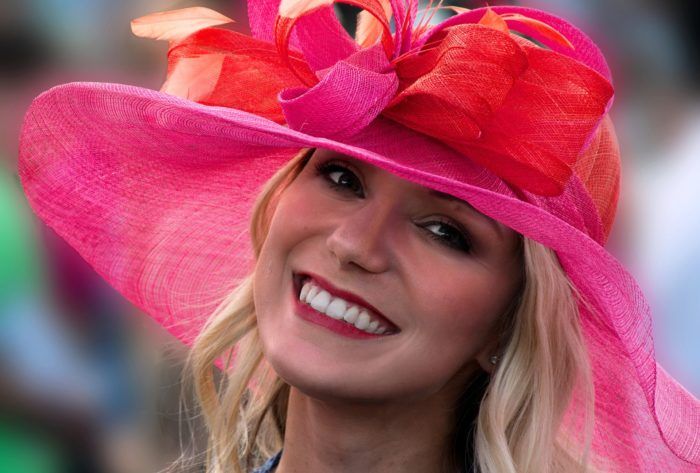 The Kentucky Derby is known as much for the head-turning, stylish hats worn by its spectators as it is for the horse racing. To celebrate this year, try your hand at millinery, or the art of making your own hat. Below you'll find articles to teach you the basics of hat making, from sewing a hat base to adding the subtle or dramatic final touches.
Derby hats trend toward a Southern belle style—wide-brimmed with feathers, flowers, and other adornments. Fascinator headbands also serve as a good base for bows and florals. While large hats are generally in vogue at any derby, small sophisticated numbers can also be impressive in style, if not in size.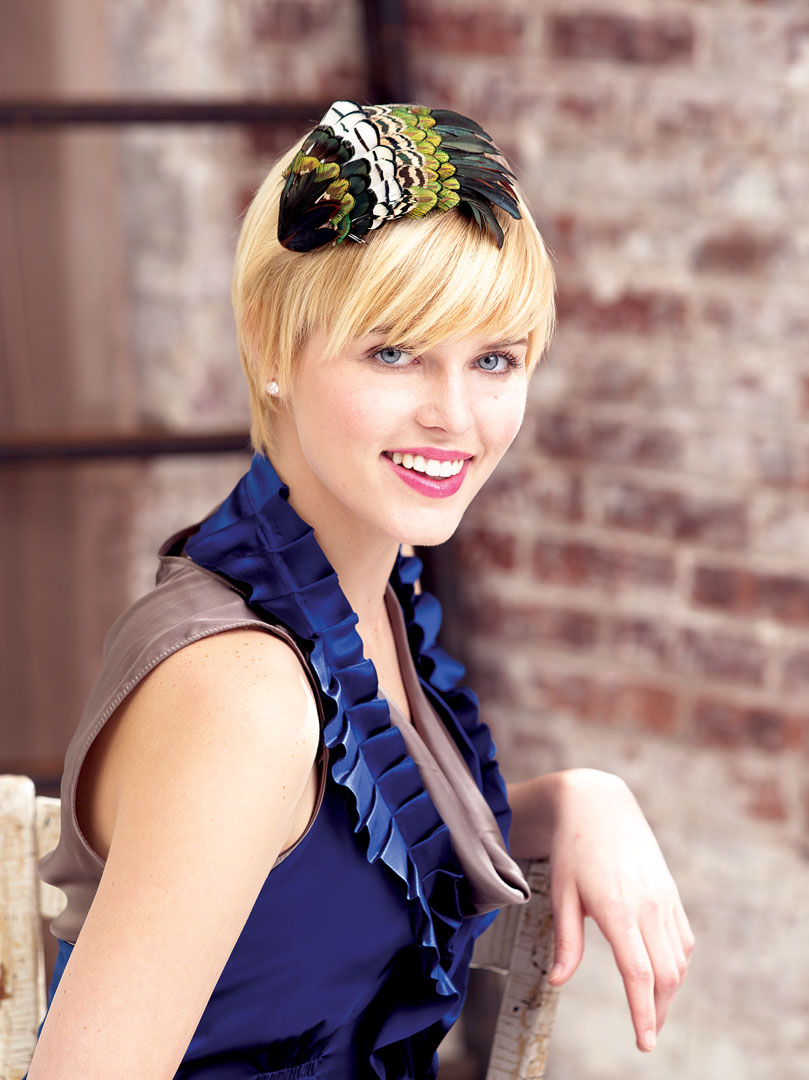 If you do not have time to make a full-brimmed hat, a fascinator can be a wonderful way to get that day-at-the-races look. Fascinators are constructed using a headband as a base and then embellished with ribbon, bows, feathers, or other decorative items. You'll see two takes on fascinator styles below.
Give it a try. The sky is the limit when it comes to constructing your own Kentucky Derby hat. Be sure to submit any photos of your hat to the Threads gallery so we can share your creations with our website visitors.
---
by Christine Alexander