Baste with Monofilament Thread | Video
This invisible thread makes it easy to remove basting stitches once you've completed a permanent seam.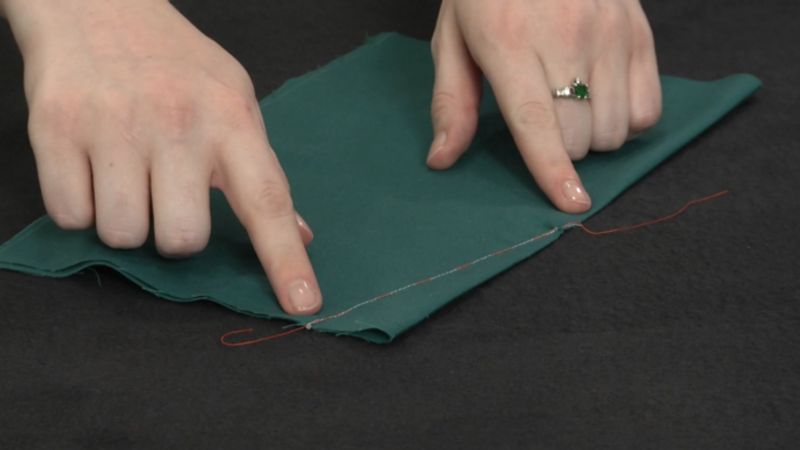 Video: Threads magazine
Monofilament thread has many uses, but you might not have considered its benefits as a basting thread. Unlike standard thread, it doesn't get caught in machine stitches and can be removed quickly and easily. You can even reuse a length multiple times, as you don't need to cut it to pull it out.
Reader tip sent in by Diana Van der Sluys, Calgary, Alberta, Canada. First seen in Threads #192.